Nagpur: Angered by the cowardly terror attack on Uri Army Base in Jammu and Kashmir in which 18 soldiers, including two brave sons of Vidarbha, were martyred, a number of organizations in city hit the streets in protest and gave a cry for revenge against Pakistan. The protesters torched Pakistani flag and also effigy of Nawaz Sharif to vent their boiling anger.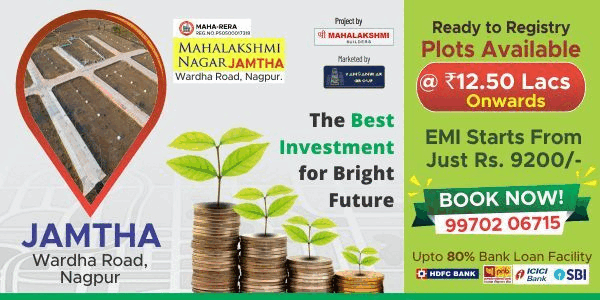 "Time has come to teach Pakistan a terrible lesson" was the line of demand of most of the orgnisations.
The city unit of Nationalist Youth Congress Party (NYCP) organized a programme at ST Bus Stand to pay tributes to the martyred soldiers. The activists of the party raised "Hindustan Zindabad," "Pakistan Murdabad" slogans in high pitched voice and demanded revenge against the rogue nation. "It is time Modi Government takes strictest steps and teaches Pakistan a horrible lesson. That evil nation is spreading terror and shattering the peace in our country," Amol Parpalliwar said addressing the meeting.
Others who participated in the protest meeting include City NYCP President Ashish Naik, Amit Pichkate, Dinesh Gawande, Rupesh Bhujade, Amin Bhai, Abdul Tanvir, Nehal Khan and a large number of activists, traders and student organizations.

Shiv Sena, Yuva Kranti Manch:
Activists of Shiv Sena and Yuva Kranti Manch burned the flag of Pakistan and effigy of Prime Minister Nawaz Sharif at a protest held at Savarkar Nagar Square.
Addressing the protesters, Shiv Sena leader Panju Totwani said, "Time has come to give a befitting reply to Pakistan for its terror acts. Pakistan indulges in terror acts often. The Uri attack in which 18 soldiers were martyred should be taken as launching pad for a terrible assault on the rogue nation," Totwani declared.
"Pakistan will have to suffer for this cowardly act. That nation has no idea of India's might. It is time Modi Government attacks the evil nation and wipes it out from the world map," Totwani said with anger on his face.
Others who hit the streets include Kunal Yadav, Akash Kumbhalkar, Akshay Hete, Akash Gajbhiye, Sachin Yadav, Dadu Patil, Himanshu Shukla and other hundreds of activists.