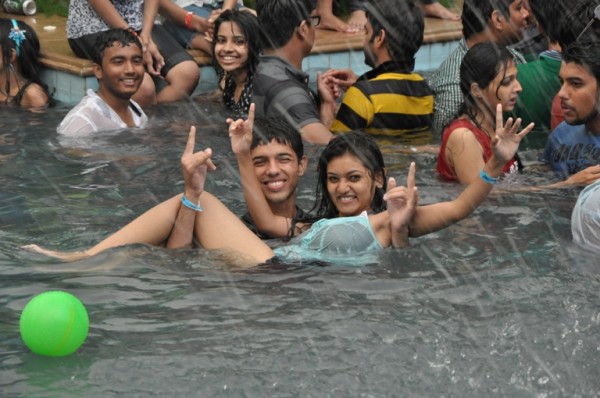 The mood of City youth was teeming with mixed flavours of friendship on this Friendship's day as they looked forward to events and parties where DJs redefined the fun over and over. Four such bash that took place at city hotel had the crowd fell in love with music and party environment heels over head.
The celebrations that were in full swing by noon on the very day stretched till late evening, the intensity of fun and frolic being consistently at its peak. The youngsters forgot all their worries it seemed in the party excitement.
DJ Raj, DJ Montz, DJ Tejas, DJ Kamz, DJ Appy and DJ Deepika got the youth jump and hoot each time they played a new track. The groovy loud music by DJs pitched up the pace of frolic. Thereby all galas in here were successfully coordinated by Virendra Malik, as a part of setting a new trend in city.
Aqua Foam Party saw the presence of water floor as the crowd danced all over. The Clubbing fever at the Pub was at its peak as the glitterati got the party goers, who preferred clubbing fun over water fun, ready to walk the talk with their own style mantras. The party was all about glamour, style, music and flashbulbs. The night further sizzled with DJ Montz, DJ Deepika, DJ Kamz and DJ Appy setting the tempo for the evening by playing all the selected favourites.
Pool side party grabbed most attention as a part of amusement. The city's stylish peeps headed to the pool for an exciting bash, to show off their toned bodies and their funky beach style. The women had the crowd in a tizzy as cocktails flowed freely and DJ Raj revved up the scene with peppy numbers. These people certainly made a splash this Friendship's Day!
Mohit and Rahul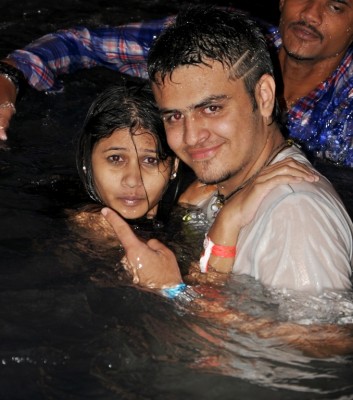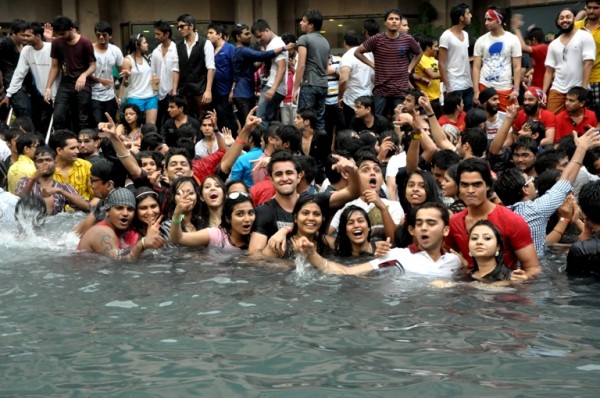 – Ritu Walia
To Cover Events/Parties Call us on – 9545627978 or email us at news@nagpurtoday.in