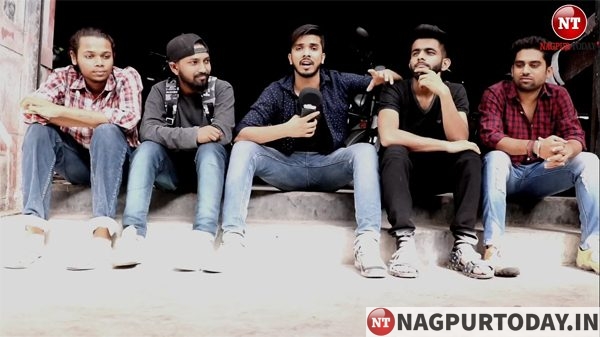 Nagpur: The recently released Bollywood flick 'Gully Boy' not only evoked overwhelming response from the movie buffs but also inspired rappers around to renew their rapping art yet again. Nagpur too has its own set of rappers who are so charged after watching the movie that they created a version solely dedicated to Nagpur.
Titled as a 'garam hai', the song has been composed by rapper troupe called NARC.
Recently Nagpur Today caught up with the super energetic members of the troupe who shared their journey so far and revealed what inspired them to turned into rappers. The lyrics are finely penned and floated into the rhythm that would make you go high with the rush of adrenaline.
Check out what NARC members are up to, in this video..