Nagpur: In a curious turn of events, Nagpur connection has emerged in the audacious attack on the office of All Assam Students Union (AASU) in Silapathar Town in Upper Assam earlier this month. A doctor in the city has emerged as the mastermind behind the attack. He has since then gone absconding.
The most wanted accused in the attack Dr Subodh Biswas runs a clinic in Bajrangnagar locality of the city. The accused doctor is now subject of a massive hunt by Assam police as well as city cops.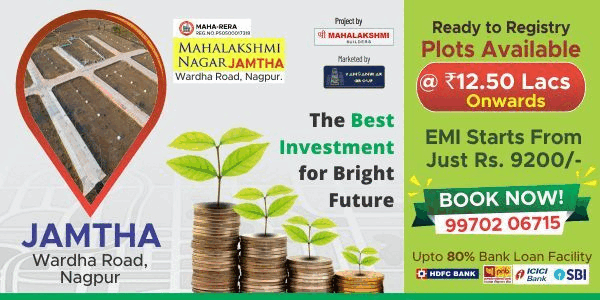 The absconding Dr Subodh Biswas is leader of Nikhil Bharat Bangali Udbastu Samannay Samiti (NBBUSS), a Nagpur-based pro-Hindu Bengali group, that is suspected to be behind the attack. The group has been seeking release of illegal Bengali Hindu migrants from Bangladesh detained in detention camps in the state. Dr Biswas resides in Bajrangnagar of the city and runs a clinic named Piles Relief Centre in the locality. The board of the clinic shows Subodh Biswas a BAMS and the degree has been procured from Varanasi.
On March 6, the office of AASU in Silapathar Town in Upper Assam was attacked and vandalized by a mob led by Dr Biswas triggering a widespread protest across the state.
Biswas is the leader of Nikhil Bharat Bengali Udbastu Samanvay Rakhi Samiti and led the mob to attack Aasu office on Monday in Silapathar in Upper Assam. Assam Government has declared Dr Biswas as absconder following his role in the AASU office incident. He had been accused of making an inflammatory speech that led to the attack on the office of students' union.
Dr Biswas photographs with Union Home Minister Rajnath Singh and Union Minister for Road, Transport & Highways Nitin Gadkari shows that he is well connected.
Meanwhile, Assam police declared the accused Dr Biswas as Most Wanted for his role in attack on AASU office. The State DGP Mukesh Sahay formed a SIT comprising three police officials to hunt the mastermind.
Speculations ran wild in Nagpur over possible nabbing of Dr Biswas on Sunday. However, neither city police nor any other machinery refused to confirm or deny the reports. When contacted on the phone number mentioned on the clinic board, the relatives of the doctor informed that he is out of station for a meeting. Since then he has not returned to Nagpur.
Rs 2 lakh reward:
Meanwhile, the Assam Government has announced a reward of Rs 2 lakh to anyone who informs whereabouts of the elusive Dr Subodh Biswas, the main accused in the AASU office attack. Already police have picked up 11 persons in this connection.