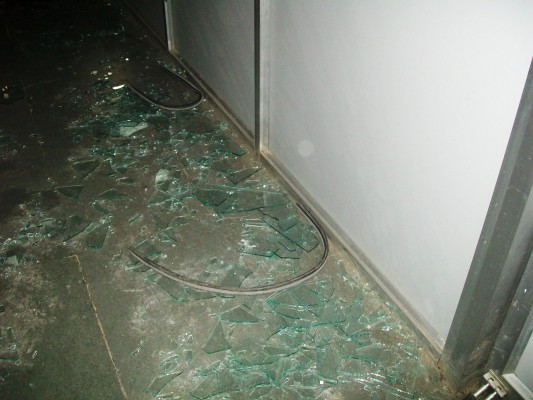 Nagpur News: Mohnish Jabalpure, President of the VJ/NT cell of Nagpur City Congress Committee created a scene in protest against late revaluation of re-examination results for BBA (Bachelor of Business Administration) students at the RTMNU Pariksha Bhavan at around 1:30 pm on Thursday, smashing glass panes and bringing the Controller of Examinations Vilas Ramteke rushing back half-way through an Academic Council meeting.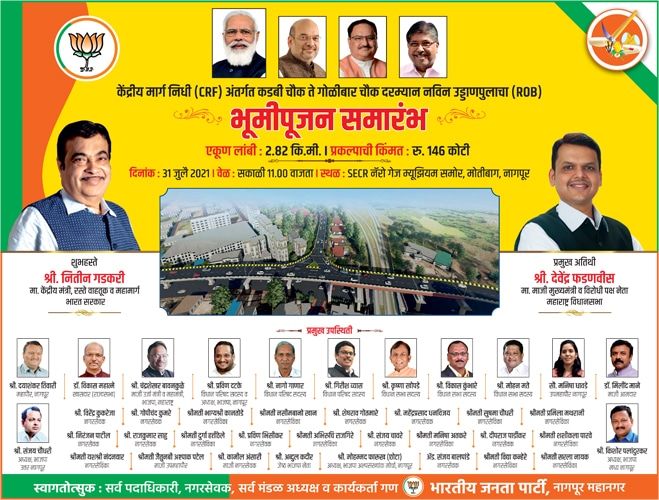 Jabalpure took the step after both the Vice Chancellor Vilas Sapkal and the Pro- Vice Chancellor Mahesh Kumar Yenkie allegedly failed to give any concrete response to his repeated calls regarding the declaration of results. Final Year exams for MBA are scheduled to begin in a few days, and students who have not passed after re examination of second semester papers are being denied admit cards as per rules. The winter exams (re-examinations) for BBA, BA, B.Ed and some other courses were held on 10th October.
Results were declared in two lots, and eight among the total 78 students who sat for the exam in October still have results pending. According to University authorities, most revaluation results except a few individual ones have been declared.