City celebrates Christmas with traditional fervour, pomp and enthusiasm

Nagpur: The Christian community celebrated Christmas with traditional fervour, pomp and enthusiasm in the city Thursday. The festive spirit started with the Midnight Mass which was celebrated in churches across the city. It was accompanied by prayers and singing of carols.
Celebrations started in full swing with Christmas cakes and cookies, puddings and other special delicacies which were shared with neighbours and friends. Christian homes in the city were illuminated with fairy lights and a welcoming Christmas Tree.
Most hotels, restaurants, malls and commercial plazas were bathed in Christmas decorations of beautifully lit Christmas trees, special Christmas menus and offers, Christmas balls and other activities which will continue till the New Year.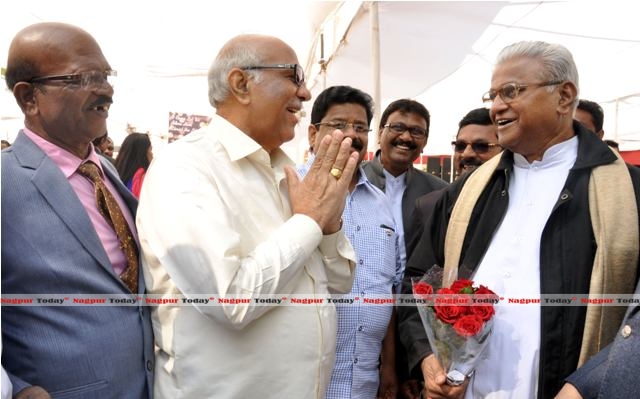 The youngsters of the community unlocked their creative sides and decked up their houses in the best of ways.
Everyone in the society, both Christians and non-Christians, joined to celebrate the festivities joyfully.
Former MP Vilas Muttemwar, President of Nagpur City Congress Vikas Thakre, former MLA Satish Chaturvedi and other personalities visited one of the churches and extended their Christmas greetings.