Nagpur: Navroz, It is also the Parsi New Year, Jamshed-e-Navroz -marked on the first day of the first month of the Shehenshai calendar followed by the Zoroastrian faith. Named after the Persian ruler Jamshed, in whose reign the festival began, Jamshed-e-Navroz is symbolic of rejuvenation and revitalization.
In Nagpur , Women of Parsi community greet each other on the occasion of their New Year 'Navroz'.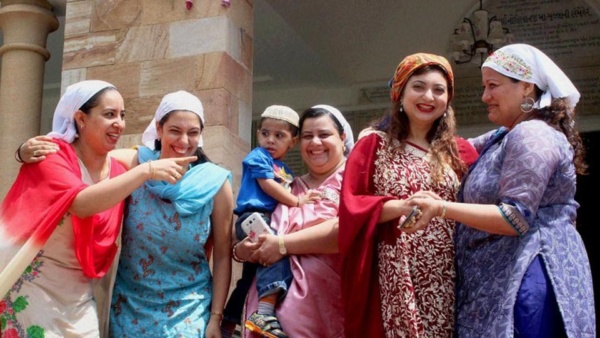 President Ram Nath Kovind and Prime Minister Narendra Modi extended Navroz greetings to the Parsi community on Wednesday.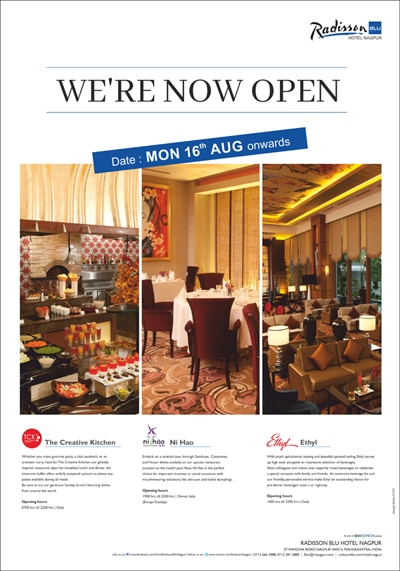 "Navroz Mubarak to everybody, especially to our small, much-loved and over-achieving Parsi community. May the coming year be happy and fulfilling," Kovind said in a tweet.
Modi also took to Twitter to wish the community. "Navroz Mubarak to the Parsi community! May the coming year further the spirit of happiness and harmony. I pray that everyone's dreams and aspirations are fulfilled."