Recently a Marathi Romantic musical love story 'Jhing Premachi' movie was released in which city boy Sandesh Gour was a in a lead role along with Sheetal Tiwari a film directed by Shahid Khan, Producer Vijay Kumar Sapkal.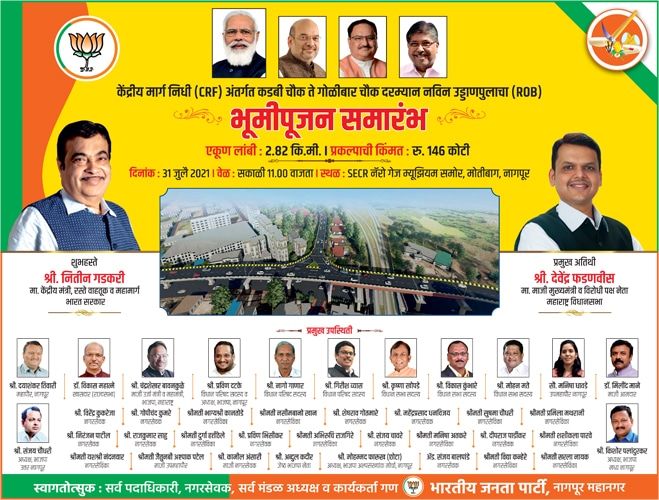 In an interview with Nagpur Today with City boy Sandesh Gour he answered some questions about his work and journey of the film.
A special premier show was kept in K sera sera therater which received a huge response from the people of Nagpur.