Nagpur: The sixth day of the Hindu month of Kartik, or the sixth day after Diwali is celebrated as the Chhath Puja to glorify the Lord Surya. In order to seek blessings for health, success and progress many across the city performed this ritual .
At Ambazari and many other places in Nagpur, devotees offered their prayer with Sunset stand in water . On this occasion many also fast for the entire day.
The Story behind Chhath Puja
It is believed that the son of the Sun God, Karna was the first one to perform this Chhath Puja festival when he ruled over the Anga Desh, now in Bihar, and then it was also performed by Draupadi and the Pandavas for resolving their problems and to regain their lost kingdom. On this festival the kings used to call the pandits and perform the puja to get rid of their troubles and also to gain liberation. As per another legend, Lord Rama and Sita performed this puja after returning from their 14-year exile on the sixth day of the kartik month, and the tradition is being followed to this day on the same date. This day also holds high importance for Vedic Astrology and Indian astrologers.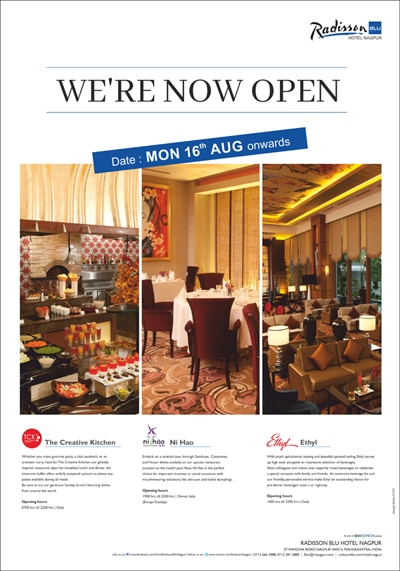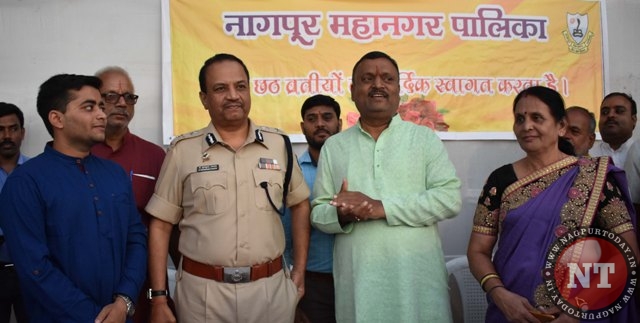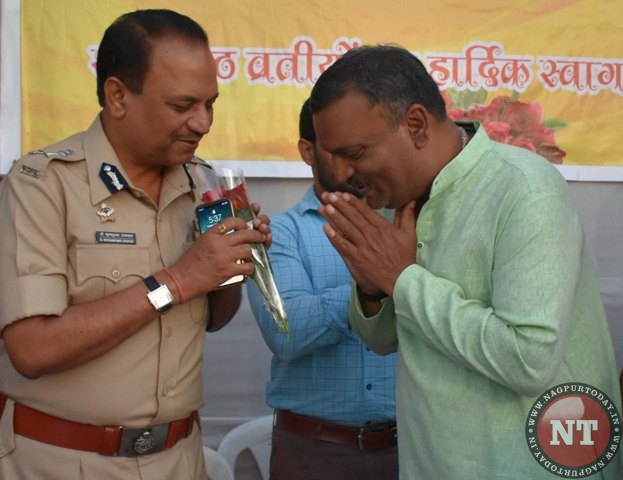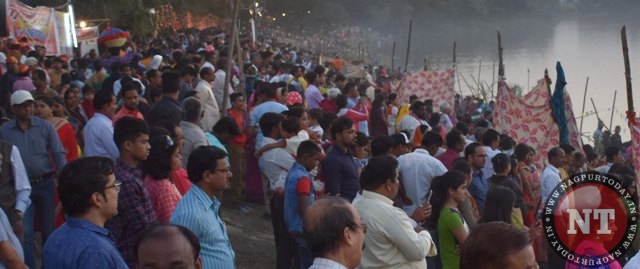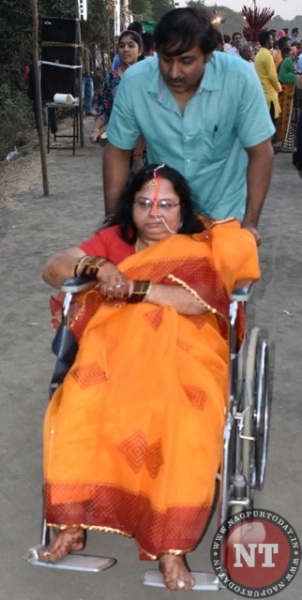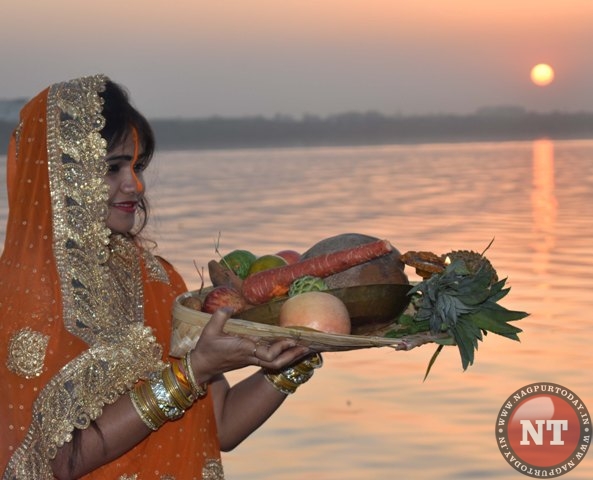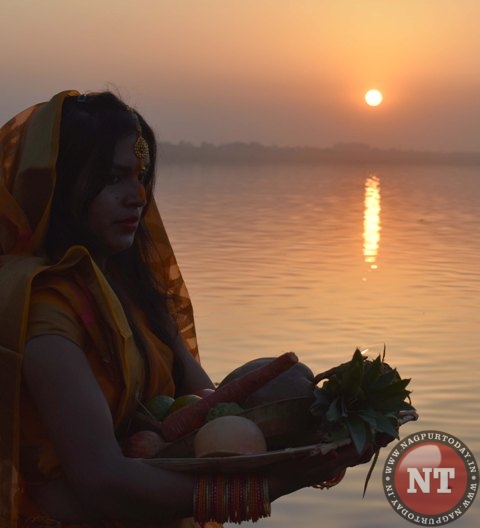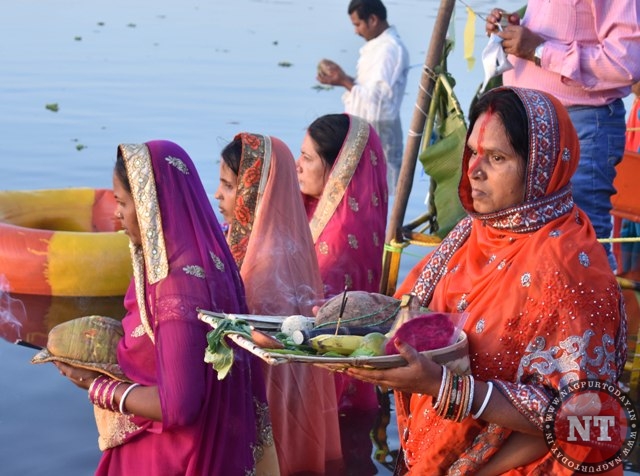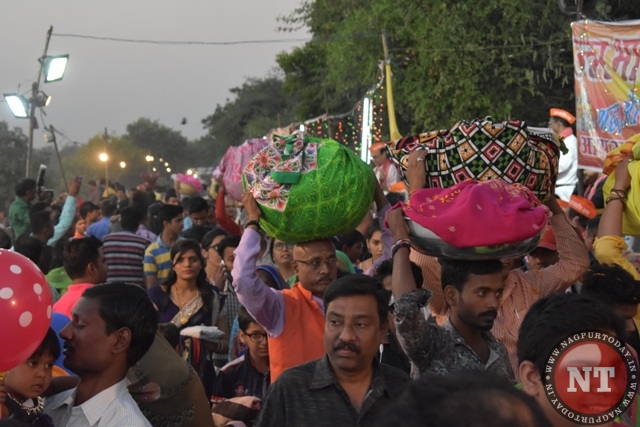 – Pic by Sandeep Gurghate