Citizens may contact Fire Brigade during rainy hazards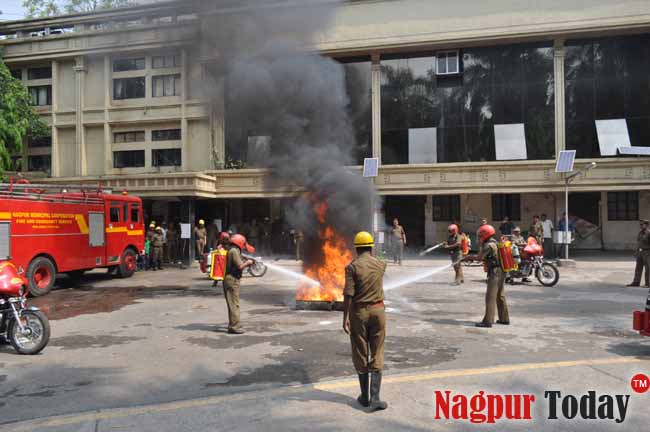 Nagpur: With the onset of monsoon, citizens face an array of hazards such as rain, flood water entering houses in low-lying areas, power breakdowns, uprooting of trees, electricity poles, and many such perils. In the adverse situations, citizens can contact the Fire Brigade and Emergency Services Department at following control rooms and phone numbers.
Stations                                Phone Nos.
Civil Lines Fire Brigade Station- 101, 2567777, 2567029
Ganjipeth Fire Brigade Station- 2760908
Cotton Market Fire Brigade Station- 2720373
Narendra Nagar Fire Brigade Station- 2784381
Kalamna Fire Brigade Station- 2021820
Sakkardara Fire Brigade Station- 2703829
Sugat Nagar Fire Brigade Station- 2650033
Lakadganj Fire Brigade Station- 2760860