Nagpur: Apart from Corona surge, citizens in the Second Capital of Maharashtra are fighting one more battle on a different front – mosquito menace. Citizens across the city are facing the buzzing music as the swarms of dreaded mosquitoes have invaded the Orange City in the humid condition, a perfect, conducive breeding ground for the tiny but deadly insect.
People in some areas of the city are suffering the maximum itchy brunt. Of course, no part of the city is immune to the menace. Almost the entire city is suffering in itchy misery. The buzzing music turns intense at nightfall forcing people to spend sleepless nights irrespective of repelling measures. Hospitals and clinics too have been swarmed, not by mosquitoes but by patients with different fevers. Virtually no place has been left infested by the disease-breeding species turning the scenario grim.
With this awful situation, the risk of getting infected with dreaded diseases – malaria, dengue, chikangunya – has increased manifold and the hapless citizens are looking to Nagpur Municipal Corporation and Health Department of State Government for relief. Demand for use of fogging machines is being voiced by citizens from many areas.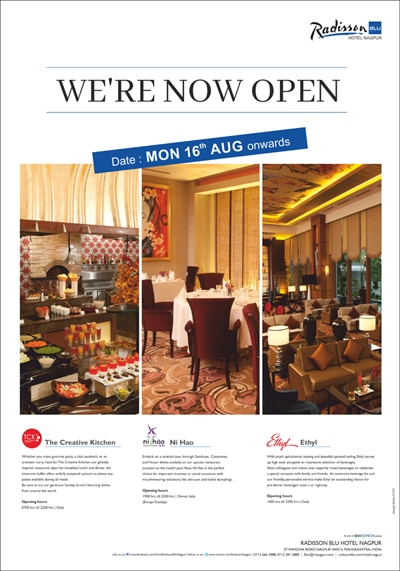 The recent rain (unseasonal) in March has turned the situation grim as mosquitoes breed in this conducive humid condition. The rain has caused stagnant water in the yards of people's houses and filthy surroundings leading to an increase of mosquitoes.
The corona spike has forced people to stay indoor for a considerable time. And the mosquitoes are taking advantage of the situation by preying on the kill with full force.