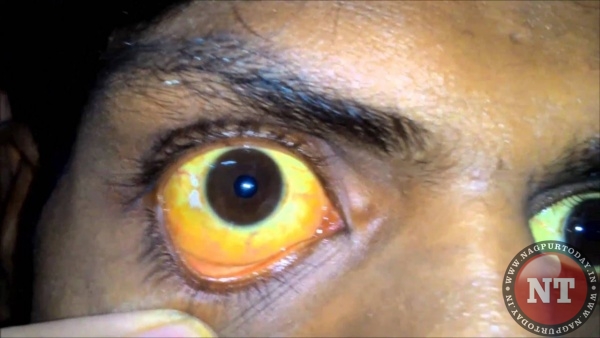 Nagpur: The advent of rains has brought its own share of health hazards to the city. Even as the issue of water logging in view of heavy downpour have become pertinen, this has gradually led to outbreak of water borne diseases. In the latest incident at least 150 residents of Mohan Nagar, Khalasi Line and adjoining Gaddigodam in Nagpur Municipal Corporation's Mangalwari zone are suffering from jaundice. Residents claimed to have been getting contaminated water supply since last couple of months.
"Many residents have contracted jaundice with some being hospitalized for treatment," confirmed Dr Girish Tamade, a general physician in Mohan Nagar. According to Dr Tamade, patients with symptoms of liver infections and high bilirubin have increased manifold in the last few days.
Residents claimed that as the areas come under Prabhag no. 9, which has three BSP corporators and one Congress corporator, the ruling BJP is neglecting civic issues here.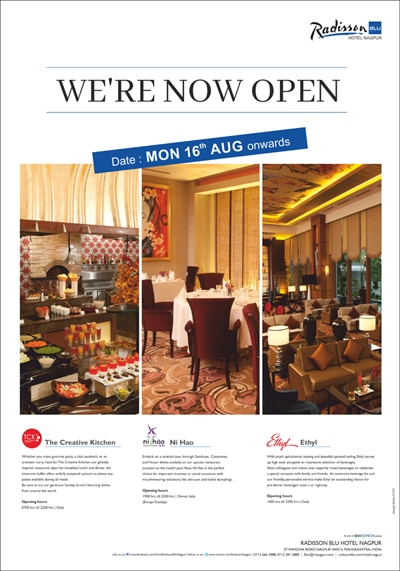 The areas is marred by chocked nullahs, garbage and blocked stormwater network, causing health hazard for the residents.
As per the news appeared in a section of media, Sunita Walde, a resident of Mohan Nagar who is suffering from jaundice, claimed that they have been receiving contaminated water since last couple of months. "The situation has deteriorated with rise in cases of waterborne diseases like jaundice," she said.
"I had been hospitalized due to jaundice in May," she said. Her son Varun too has fallen ill. The family has stopped consuming water from NMC's tap and instead buys packaged drinking water.
Keshav Patle, a resident of Mohan Nagar, too is down with the waterborne disease for last couple of days after he consumed the contaminated water being supplied by NMC.
Residents claimed that they have lodged complaints with the NMC's Mangalwari zone and Orange City Water Limited but no action has been taken so far.
A civic official from the sanitation department said this is a normal occurrence during monsoon. "Complaints of water contamination or waterborne disease increase during the rainy season if people eat and drink food from unhygienic places," the official said.
However, what may seem normal to civic officials may be abnormal for most, claimed residents. Had the civic authorities acted on time, the problem wouldn't have arisen in the first place, they added.