Citizens bid farewell to 2014 and welcome 2015 with a bang!!!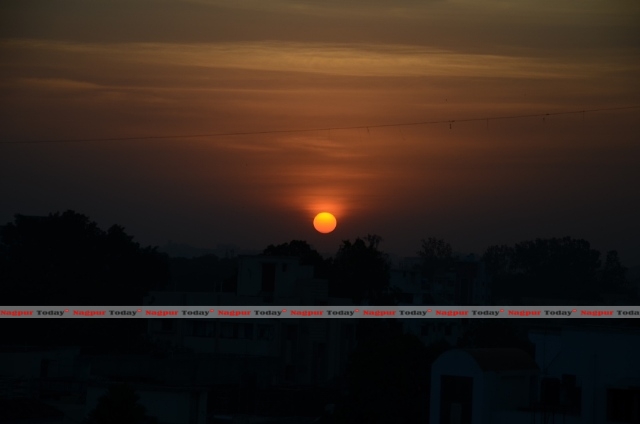 Nagpur.
Just as the sun sets on the horizon spreading its golden hue, one more glorious year has come to an end giving way to a New Year with its challenges, promises and opportunities waiting to be explored by the citizens of Nagpur. As the New Year arrives with a bang and the citizens of Nagpur leaving no stones unturned to enjoy bidding farewell to the last year and welcoming the New Year,
Nagpur Today went around the city to have a glimpse of the way people celebrate the day. While the youth want to treat this day with fresh enthusiasm and passion to change their life for the better, the matured want to simply put away all their worries and cares and enjoy the ringing in the New Year with the family and friends.
Most of the card shops like Archies and Halmark saw a boost of sale in New Year cards, chocolates, artificial jewelllery etc.

At the Archies (company owned store at Law College square), Branch Head Sunil Anand who managed the store claimed that sale of Greeting cards especially the Helpage and Cry cards saw a significant rise. Chocolates, general gift items and curious too saw a good sale. He claimed that this year there was an increase in sale of paper bags.
At Hallmark store, the owner of the store Aruna Purohit said that some of new and happening items have caught the fancy of the young. She claimed that stuffs like Tiaras, Mid-finger rings, Ear-cuffs and bracelets saw a significant increase in sale besides Greeting cards, Chocolates, Slam Books, and Curios, Artificial Jewelery, Scented candles and fancy mugs. Some of these fancy mugs with inscriptions like Whatsup, CAS (Crack a Smile), BFF (Best Friends Forever), QT (Cutie Pie), OMG (Oh My God) etc were sold in good numbers as gifts for loved ones.

Nagpur city saw a low key crowd till nearly 7 pm, however, the pace caught up after that and youth attired in colourful attire moving around in cars two-wheelers with balloons and blaring music where Yo Yo Honey Singh ruled the day….. Oops!!! the night.
Youngsters hanged out at the hep and the happening Chaupati (Futala Lake view). One can see them consuming a variety of drinks and snacks from the stores. A sudden burst of Love for Bharat Mata urged the youth to go through the city shouting slogans of Bharat Mata Ki Jai on top of their voices besides Happy New Year.
As the mercury takes a dip, people are seen enjoying the warmth of fire pots/ bon-fires etc especially to those who have ventured out on this bone chilling night. However, the youth have found a different means of raising the temperature: they are in various Hotels, Pubs, Bars etc where parties are organized with music, DJs, food and drinks and youthful crowd dancing away to glory.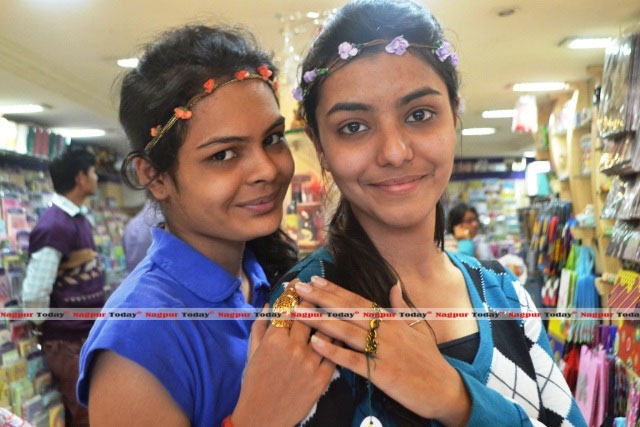 On the other hand, the cops who were stationed at various squares were busy checking out for the drunk drivers. Some of the traffic cops said that they have installed video cameras in most important accident prone squares. They were seen performing duty when others are enjoying partying. Hats off!! to Nagpur city police officials for maintaining law and order. Their sincere efforts are made so that the citizens are safe and sound while they enjoy the welcoming of the New Year peacefully and happily.
Nagpur Today hopes that all the readers have a fantastic New Year 2015!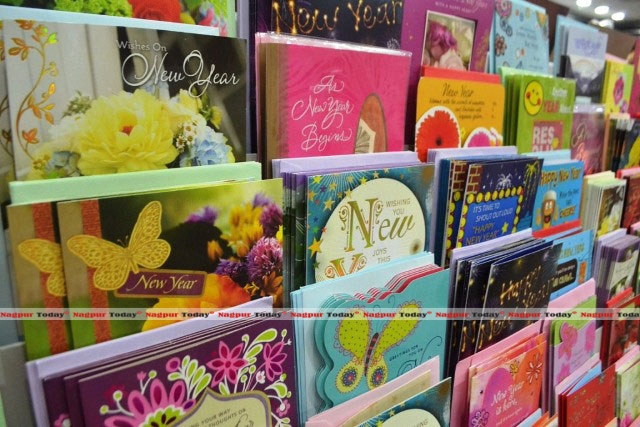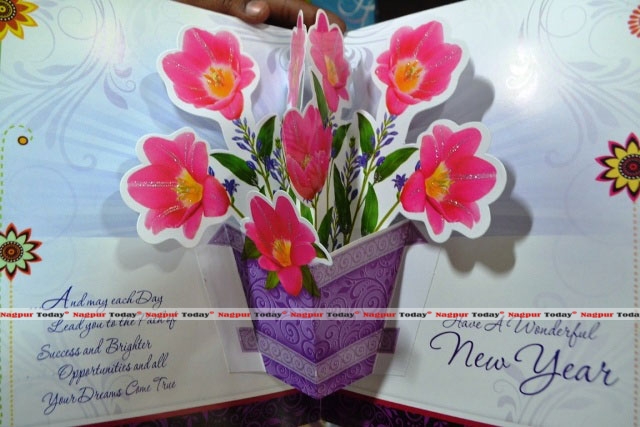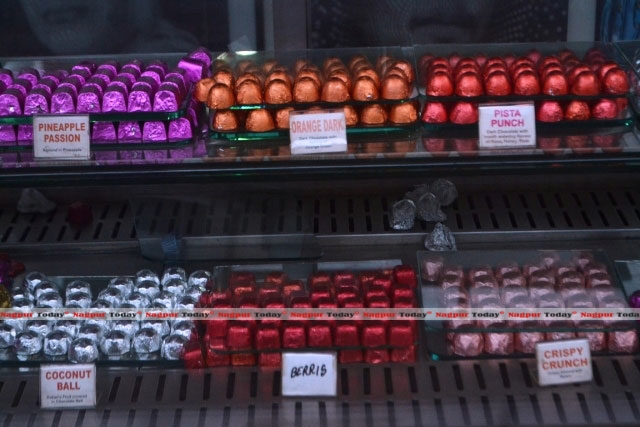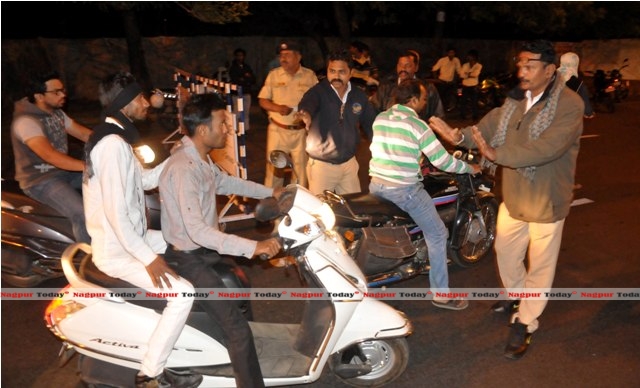 By Samuel T Gunasekharan