Through "Chintamani" Movie Actor Bharat Jhadav and Actress Amrutha Subhash are coming together for the first time on the big screen. Produced by Satya Vision Achievers Spectrum Films KalpanaShetty, Sangeeta Balchandra and Pranav Vinod Pathak and directed by Sangeeta Balchandran, "Chintamani" will be released on 31st October all over theatres in Maharashtra.
Chintamani is a story based on a poor man's life. The story is about Chintamani, a Poor man living in a chal of Mumbai with his wife and daughter, and how he is not able to fulfil his and his family's basic need, and hence the problems arising out of it are portrayed.
Having tied the knot with his lady love who belongs to a rich family, he is hated by his in-laws, as being good for nothing! Everyone dreams of having a lavish lifestyle, but poverty prevents it, but still Chintamani is carefree.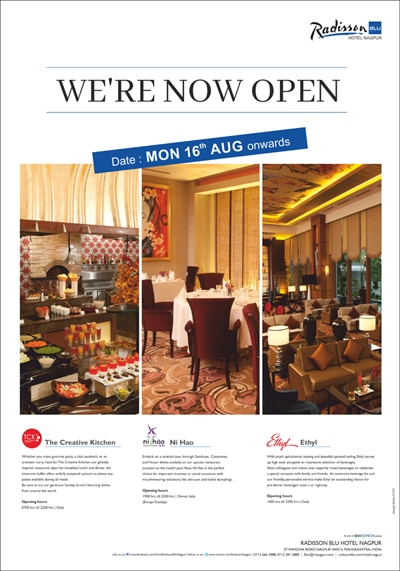 However, one fine day an unusual incident takes place in \Chintamani's life! Teh daily news keep us informed about many things going around. But can a news change our own lives? To know this, you have to watch the film "Chintamani".
"Movie is same as the story narrated to me, and that's why I am very happy. However much you praise producer Sangeeta Balchandran, it will still be less", said Bharat Jhadav. He added, "Till now audiences have seen me in all kinds of roles and audiences will love my role in this movie".
"Till today I have been associated with many movies but this is the first time I am working with Bharat Jadhav" Said producer of the movie SangeetaBalchandran. "It was enjoyable working with Bharat!" said his co-star Amrutha Subhash.
In "Chintamani" Bharat Jadhav, Amrutha Subhash, RuchitaJadhav and Child Artitist Tejashree Walawalkar are in main lead. Uday Tikekar, Hemangee Rao, Milind Shinde, Kamalesh Sawant, Jayraj Nair, Kishor Pradhan, Shobha Pradhan, Madhav Deochakke, Monica Devde and others will also be seen in the movie. Film Story by Deepak Bhave and Screenplay and Dialogues written by KiranKulkarni and PallaviKarkera. There are three different songs written by SanjeevKohli,ArvindJagtap, SagarKhedekar and music by SanjeevKohli. Camreman is Suresh suwarni.
Coming 31 October… A News can change your life?? To know go to your nearest theatre and watch "Chintamani"!