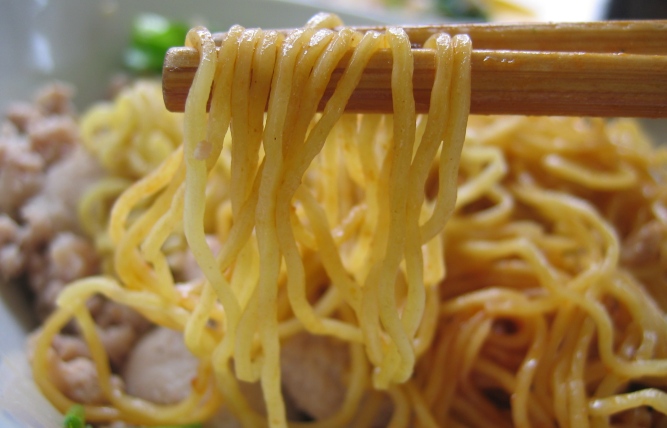 China in terms of food is known for its variety of recipes it serves utilizing one of the most common and loved delicacy, rice! Here we bring to your notice an amazing 'Rice Recipe' that shall also include the blend of china specialty, noodles! Served for non-vegetarian, this recipe proves to be a one of the favorites for Chinese food lovers. So just cook and experience the pleasure of this Rice Tossed with Noodles and Chop Suey.
Servings                    : 8
Preparation Time   : 30 Minutes
Cooking Time          : 30 Minutes
Ingredients
5 tablespoons vegetable oil
2 teaspoons chopped fresh ginger root
2 onions, shredded
200 ml vegetable stock
500 grams fresh mushrooms cut in 1 cm slices
500 grams bean sprouts, root removed
200 grams bamboo shoots, sliced
100 grams water chestnuts, sliced
500 grams bean curd cakes, diced
4 tablespoons dry sherry
2 teaspoons sesame oil
750 grams rice noodles, sliced
Garnish:
2 eggs omelets cut into thin strips.
2 shallots, finely chopped.
2 tablespoons almond silvers, toasted.
Preparation method-
Heat some oil in a wok. Add ginger, onion and broccoli, and stir fry 1 minute. Add stock and cook it over 2 minutes.
Add mushrooms, bean sprouts, bamboo shoots, water chestnuts, bean curd, and sherry and sesame oil. Folding noodles
Cover and simmer 1-2 minutes to heat through. Serve hot!
Garnish with shredded egg, shallot and almond silvers.