China is planning a "small scale military operation" to "expel" Indian troops from the Doklam area "within two weeks", an article in a state-run daily said today.
India and China have been locked in a prolonged standoff in the area in the Sikkim sector since June 16 after Chinese troops began constructing a road near the Bhutan trijunction.
Bhutan has protested to China, saying the area belonged to it and accused Beijing of violating agreements that aim to maintain the status quo until the boundary dispute is resolved.
India says the Chinese action to construct the road was unilateral and changes the status quo. It fears the road would allow China to cut off India's access to its northeastern states.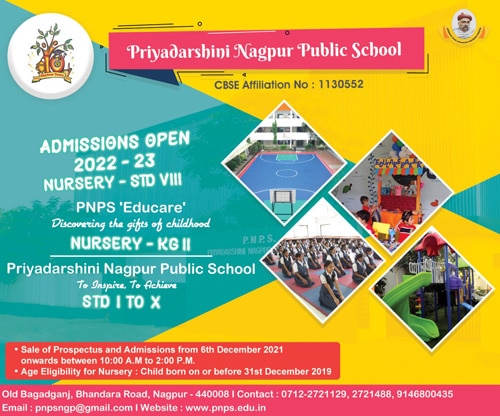 "China will not allow the military standoff between China and India in Doklam to last for too long, and there may be a small-scale military operation to expel Indian troops within two weeks," Hu Zhiyong, a research fellow at the Institute of International Relations at the Shanghai Academy of Social Sciences was quoted by the Global Times.
The "expert" wrote in the daily that the "Chinese side will inform the Indian foreign ministry before its operation."
To peacefully resolve the impasse, India's External Affairs Minister Sushma Swaraj has said that both the sides should first pull back their troops and hold dialogue.
Swaraj on Thursday again asserted that war cannot resolve anything. She said India was engaged with China to resolve differences and advocated patience.