Nagpur: Low prices for chilli following a glut due to very good production this year is compelling farmers to either burn their crop or flatten the harvest. Nagpur district (rural) Congress president Rajendra Mulak, who made this revelation after a visit to Kinhi and surrounding villages in Kuhi taluka on Friday, said, "The farmers are having a harrowing time."
The 'mirchi bazaar' here, one the biggest in Asia is seeing steepest slumps in prices as result of flooding of the commodity. The yield has increased at least three times as compared to last year. Wholesale rates have plunged to between one-fourth-to half of what prevailed last year at this time of the season.
"This is an unusual situation. Arrivals this week were at peak with 60.000 bags a day. Last year, only half of this quantity arrived," Vinod Gard, president of Nagpur Chili Merchants Association told ToI on Friday. The rates per bag (of 45kg) had plunged to anywhere between Rs20 to Rs75 depending on the quality. Last year, the rates had gone up to Rs150 per bag for the top quality.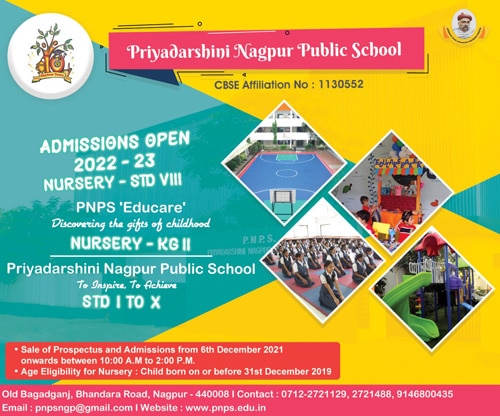 "The low rates in the market do not even cover input and labour costs," Mulak claimed having been told by farmers there.
Sanjay Wadhwani, secretary of the traders association, said even farmers from Warangal and other places in Telangana were bringing crop here in hope of getting better price. Besides Kuhi-Bhiwapur near Umred, a good crop and arrivals are also reported from Rajura in Chandrapur and Sironcha in Gadchiroli.
Though Mulak claimed 50% of farmers destroyed crop in frustration in Nagpur district, Garg said it was more of a gimmick to attract media attention as it was fourth or last yield from the same crop and was of lowest quality and weight.