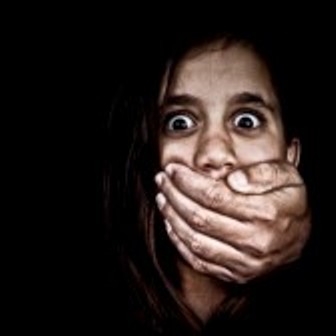 Nagpur News: Thirty five year old Dilip Surajlal Patle was arrested by Ambazari Police after a single mother filed a complaint against him for repeatedly molesting her twelve year old daughter for over two or three days. What makes Patle's actions even more disturbing is that his young victim is his step- daughter.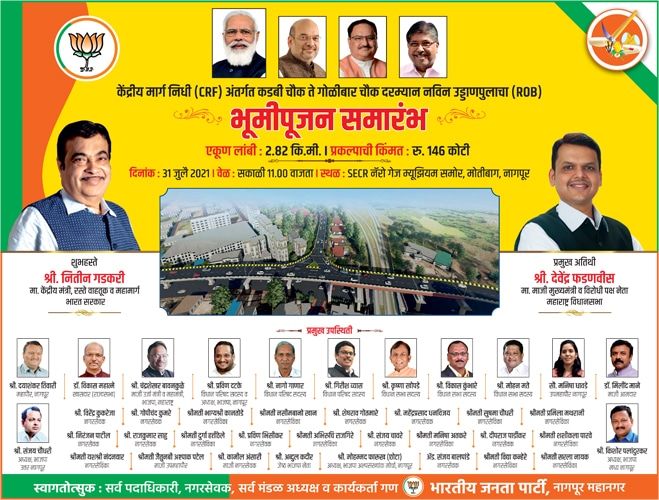 The mother filed the complaint after her little daughter related the trauma she had been undergoing at the hands of their neighbour Patle, a resident of Plot No. 22, Ram Mohani Society, Bhavani Nagar, Kalamna. The child gathered the courage to speak out about repeated physical and sexual abuse at the hands of Patle despite her molester having threatened to kill her if she dared speak of the matter to anyone.
Ambazari Police acted swiftly in the case, arresting the accused and booking him under Sections 354, 323 and 506 of the Indian Penal Code, as well as under the Protection of Children from Sexual Offences Act, 2012. Further investigations are underway.