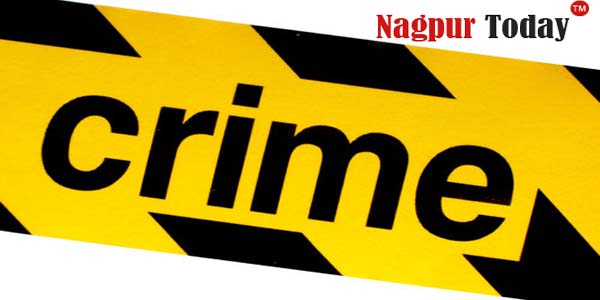 Nagpur News: In a sensational and shocking incident some criminals, specifically in the child lifting business, stole a girl child by first making her mother unconscious with help of some ugly stuff.
According to police, one Sonali Avinash Bhoyar (22), a resident of Quarter No. 466, in front of Ambedkar Park, Hudco Colony, Jaripataka, had come to Daga Hospital for pregnancy test along with her two and half year old daughter Swara. After the test, Sonali started feeling tired and uneasy and sat at a place in the hospital premises in order to rest for some time.
A woman, about 35-year old, took the advantage of the situation, and approached Sonali. She showed sympathy with Sonali and offered a glass of water. Sonali, not aware of the woman's ulterior motive, drank the water, which proved costly for her. The glass of water contained an ugly stuff which immediately made Sonali unconscious. As soon as the stuff started affecting Sonali, the woman asked an auto driver to take Sonali and her daughter to home.
However, when Sonali returned to her sense she found herself near Baidyanat Square, alone. The woman and her accomplices not only relieved Sonali of her purse but her daughter, Swara, too. Sonali rushed to Tehsil Police Station and lodged a complaint in this regard. The PSI of Tehsil police Ekade registered an offence against the accused and started investigation into the matter. The police heaved a sigh of relief when they found Swara deserted at Nagpur Railway Station. Police surmise probably the accused developed cold feet after sighting the police and left the girl alone. The end was very good as Swara found herself on the shoulders of her mother Sonali. But police have launched a hunt for the accused.
However, the intention of the accused was very clear. Either they could have forced Swara to beg and earn money for them or could have sold her to brothels for obvious reasons.