Nagpur: Nagpur Spirits Round Table 258 in known for organizing leadership and personality development sessions and workshops related to important and sensitive social issues.
This time too they decided to take up a topic which is very crucial in the present scenario. They invited a well known orator Dr Farheen Rana to speak on 'Child Abuse and Prevention' to the students of Sangam Madhyamik Vidhyalaya. In this interactive session Dr Rana explained to the children about Do's and Dont's in case they face sexual abuse from someone. She also highlighted to children the importance of sharing day to day happenings with parents via a visual clip.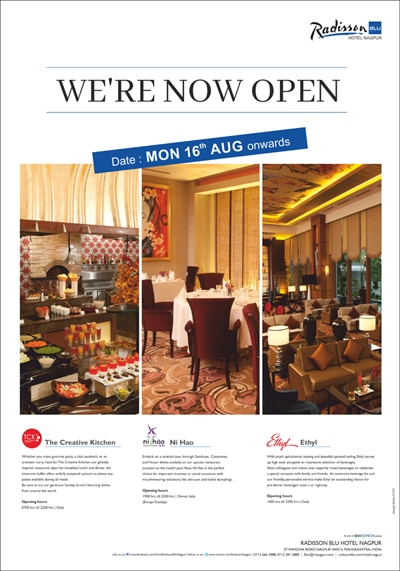 The school principal Mr Bose and the trustee of Sangam Madhyamik Vidhyalaya, Mrs Vasnik were so impressed by the way Dr Rana conducted the session that they invited her to take up the same session in the other schools of the trust.
The LAPD session was followed by a tree plantation drive under the Go Green project, in which the management, staff and students of the school along with the tablers of NSRT 258 planted 50 saplings in the school playground. They also distributed colorful posters to the students which showed the importance of plants and trees.
NSRT 258 and school management made a 10 groups of 5 students each and announced a "best tree" competition. The group which takes best care of their sapling would be awarded in the next school function that is on 26th of January.
In the concluding speech first, IPC Tr Nitin Gopalani explained to the school authorities and the students about various facets of RTI and how it functions and Chairman NSRT 258 Tr Sanket Agrawal thanked Dr Farheen Rana conducting the session, project conveners Tr Sahil Shah, Tr Dhiraj Agrawal and Tr Suhail Rana for their efforts and the school management for their cooperation and support.
Tr Rohit Buty, Treasurer Tr Ankush Gopalani, Tr Kunal Agarwal, Cr Farheen Rana and Khushboo Shah were present in the event and worked hard in its success.