Nagpur: CIDCO land deal had sparked series of allegations and accusations between Government and opposition right before the Manson Assembly.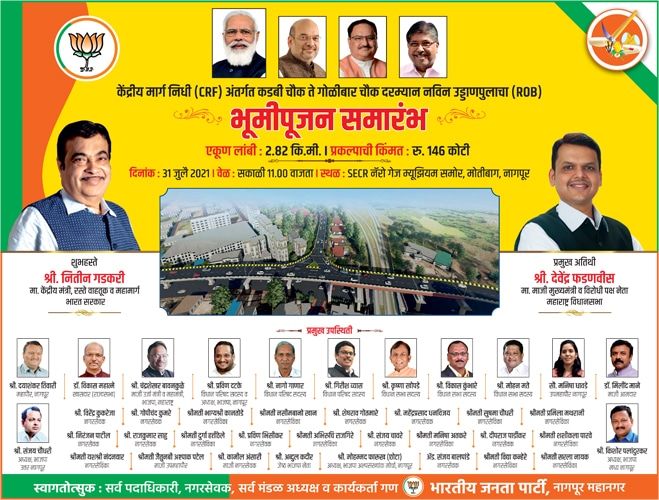 While opposition is demanding CM's resignation, Chief Minister Devendra Fadnavis claimed that the land had been given to farmers as per the directions issued by previous Democratic Front (DF) Government.
However, CM announced the suspension of the entire transaction with CIDCO, till the completion of the judicial inquiry into the alleged CIDCO land scam in today's Legislative Council.
Power supply of Vidhan Bhavan was reportedly disrupted after main circuit submerged in water due to torrential rains. However season will resume from Monday after taking proper precautions, assured CM.
Subsequently, Leader of Opposition in State Council Dhananjay Munde, alleged that the state government was not prepared but still adamant on holding the monsoon session in Nagpur.