Mumbai/Nagpur: Pictures of Amruta Fadnavis, wife of the Maharashtra Chief Minister, is drawing criticism because it shows her accepting a gold necklace from a self-styled godman.
At an awards ceremony at an educational institution in Pune, Mrs Fadnavis, who is a banker, is seen with Guruvanand Swami, who whisked the necklace allegedly out of thin air.
Local channels have been running the footage in a loop.
Avinash Patil, president of the Committee for Eradication of Superstition in Maharashtra, said Chief Minister Devendra Fadnavis should "issue a clarification on the incident. If needed, he should tender an apology."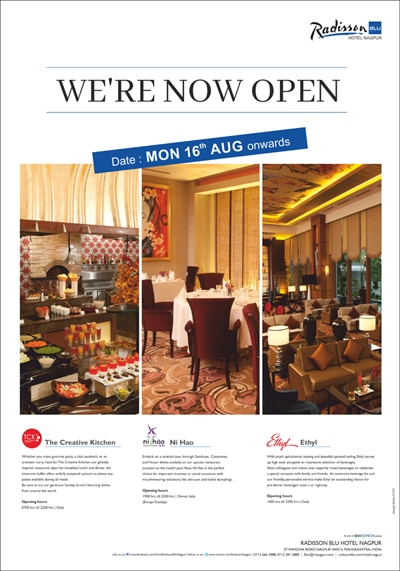 The rationalist also said, "We are willing to offer a Rs. 21 lakh prize to the godman if he is able to perform his 'miracle' in controlled conditions."
Mrs Fadnavis said she does not believe in miracles
"I offered my salutations to him as respect to an elderly person. These are values I have been brought up with and these are the values I will continue to practice."
Last year, prominent atheist Govind Pansare was shot dead in Maharashtra, known for attacking discrimination, superstition, caste politics and religious fundamentalism. In 2013, the murder of Narendra Dabholkar, an atheist in the state who founded a group of self-styled rationalists, made national headlines.