Nagpur: Chief Clinical Perfusionist Mukund Keshao Deshpande, at Dr. K.G.Deshpande Memorial Centre Nagpur Maharashtra was recently awarded "Life Time Achievement Award" for the year 2016, at Annual Conference "ISECTCON-2016" (Indian Society of Extra Corporeal Technology) held at Lucknow from February 19 & 20, 2016.
Mukund Deshpande was chosen for this Coveted Honour for his Magnificent Contribution and Eminent Performance in the Field of Clinical Perfusion Technology. President Dr. Kamala Rana and General Secretary Dr. Ravinath Swami felicitated him with "Shawl, Citation and Trophy".
Mukund Deshpande has retired from the Department of Biochemistry, Laxminarayan Institute of Technology (L.I.T.), RTM Nagpur University. He is attached to NARCOD Physiotherapy Centre, Shankar Nagar Square, North Ambazhari Road, Nagpur as an Honorary Secretary.
Mukund Deshpande is one of the pioneer members of Dr. K G Deshpande Memorial Open Heart Surgery Centre, Gokulpeth, Nagpur.  He is been involved in Management of Patients on Pump Surgeries. He is one of the recognized persons in India who has vast experience in working with all generations of Oxygenators. He has developed many modifications in circuit of Heart Lung Machine which has proved economical & very safe for even High Risk patients. A Perfuonist is the key person in the team of Open Heart Surgery. He looks after circulation of body in "on Pump Surgery" when Heart is stopped for repair of various Heart defects right from Birth Defects to Coronary Artery Bypass Surgery.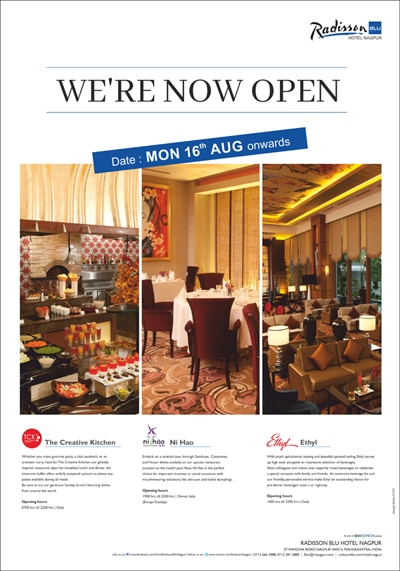 Relatives, colleagues, friends and Staff Member of Dr. K G Deshpande Memorial Centre have congratulated M K Deshpande on his achievement.