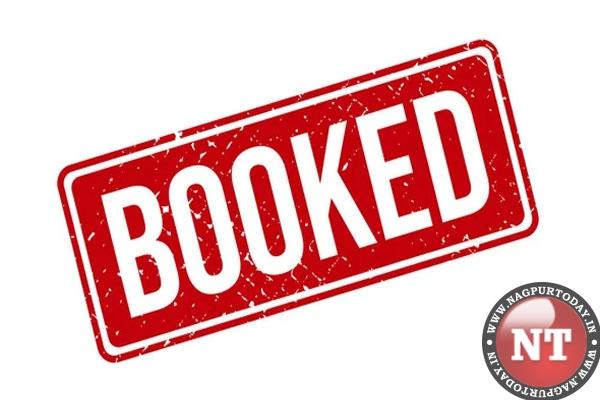 Nagpur: Pratap Nagar Police booked Chaitali Panjabrao Ingalkar, Chief Accountant, Vidarbha Infotech Private Limited, for allegedly defrauding the company to the tune of Rs 5.78 lakh.
Ashwin Bhagirath Janbandhu (41), Manager, Vidarbha Infotech Private Limited, IT Park, Gayatri Nagar, lodged a complaint that an amount of Rs 5.78 lakh was to be paid to a supplier company NGRT Systems in November last. Prashant Ugemuge, Managing Director, Vidarbha Infotech Private Limited, signed a cheque of Rs 5.78 lakh. He then asked Chief Accountant Chaitali Ingalkar to prepare a cheque to be drawn in favour of NGRT Systems on November 1, 2022.
Later, it came to the notice of the company's Managing Director after going through the audit report that she did not issue the cheque and kept it with herself. She then issued the cheque to Mihir Ceramics and allegedly diverted the majority of the amount to her own account.
On the basis of the complaint, police registered a case under Sections 420, 406 of the Indian Penal Code against Ingalkar. Further investigations are underway.