National.
After being on the brink of bankruptcy, and declinging sales, the tragedy of the massacre of 12 journalists and cartoonists , including the Editor, Charlie Hebdo is going to print an unheard of one million copies which will be bought all over the world. The French Govt has pledged support to this publication as have other world leaders.
And in a display of brave defiance, the million copies of Charles Hebdo will feature the Prophet Mohhd, cartoons that proved fatal for its cartoonists.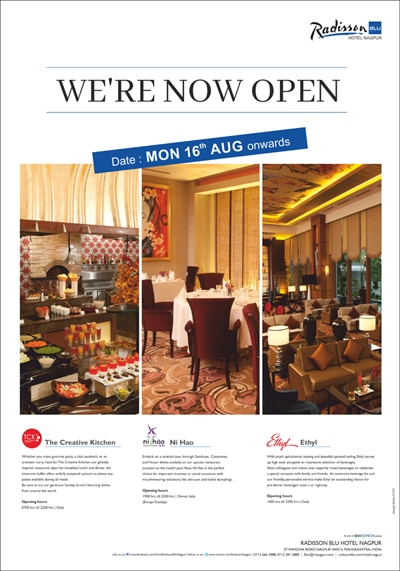 In all 17 persons were killed, which included two of the three terrorists.
The special issue of the magazine will be called 'Survivors Special' and will be put up exclusively by the mag's surviving journalists – all offers by other publications, even ones outside of France have been declined. This staff is working out of the office of another French newspaper, ironically called Liberation since their own blood soaked office remains sealed by police. The entrance is covered with flowers, pencils and candles as tribute from the shocked and grief stricken Parisians.
The entire world had been shocked by the killings and came together in rare solidarity at the funeral of the people shot dead by the terrorists. Forty-four world leaders linked arms and walked down the Boulevard Voltaire, pausing for a minute's silence and then again when the names of the 17 victims were broadcast over a loudspeaker. They were part of the 1.5 million people who marched with the funeral procession.