Nagpur: In a bomb blast-like scenario, chaos and panic prevailed when a cover of a petrol wagon attached to a goods train blew off due to intense pressure of gas with a booming sound at Ajni Station Yard. The sound could be heard in nearby residential areas and far flung areas triggering panic and chaos. Initially the people thought of a bomb blast in the railway yard. After the scary incident, a team of Police and top officials of Railway reached the spot for investigation. The hair-raising incident occurred at about 10 am on Friday and sparked a traffic jam on both sides of Ajni Bridge part from chaos and panic.
According to Railway sources, the Raipur-Vododara goods train with petrol wagons departed from MNDH (Mandir Haso), Raipur Division, in morning. The train reached Nagpur at about 10 am and was standing at Ajni Station Yard. The train was to leave for KRCA, Vadodara Division. When the goods train started moving and hardly reached below the Ajni Bridge, the cover of one of the petrol wagons blew off causing a shattering sound. Initially, staffers at Ajni Railway Station, Ajni Yard and people at Ajni Bridge feared a bomb blast. Everybody started running towards the spot. The booming sound aroused curiosity among people passing through Ajni Bridge and they gathered near the spot in large number. This chaotic situation led to traffic jam on both sides of the bridge. Traffic police too reached the spot and had a tough time in regulating the traffic.
Meanwhile, city police and railway authorities too were informed about the incident. They reached the spot in teams and started their investigations. Later it was confirmed that the 250-kg cover of the petrol wagon got blown away due to intense gas pressure generated inside the wagon. The cover landed in the premises of Ajni Station Yard without any harm to human beings. Had the heavy cover directly hit the 25000 watt high tension wires or landed on busy Ajni Bridge it would have been a disaster with casualties.
But the incident left a trail of other effects. The goods train was halted from further journey and the Duronto Expresss that was approaching Ajni Station was stopped at Ajni outer for considerable time. Most probably, departure of other trains leaving Nagpur Station could have been delayed.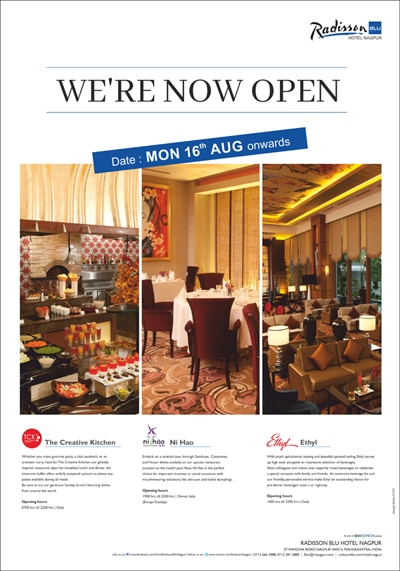 The Dhantoli Police Inspectors Rajan Mane, Shailesh Sankhe, Railway Protection Force Inspector Ashok Dubey, Umesh Singh and other Railway officials too reached the spot. The investigations were going on.
Gas pressure:
According to officials, when a petrol wagon is emptied, a 250-kg cover is put on the wagon. It is possible that the cover was not properly placed that led to generation of gas in large measure. The pressure of gas may have caused the cover to blow off with a blasting sound.