Nagpur: Chaos, confusion and allegation marks the third day of citizens' endeavour of converting demonetization of Rs 500 and Rs 1000/- notes.
The announcement by Finance Minister Arun Jaitley that all the banks will work even on weekends was certainly a relief to the citizens. Expecting the bank officials to work like November 10 and November 11, 2016, the citizens started queuing up in front of the banks. However, many banks closed down their shutters and refused to entertain citizens.
When Nagpur Today ventured to find out the situation in different banks, certain bank officials on condition of anonymity said that RBI had sent directions to all banks to work two hours extra on November 10 and November 11, 2016. However, the other days they would have to adhere to their usual timings. For example if a bank starts its operations from 9 am usually then they can close their operations after 5 pm. However, if the bank starts usually at 10 am then they are free to close operations after 6 pm. The officials claimed that they are following the guidelines of the banks. Permitting the customers to keep piling after 3 pm or 4 pm would ensure that the officials would have to keep working till they finish the work of converting demonetized notes of Rs 500 and Rs 1000/-. So they closed the shutters of their banks.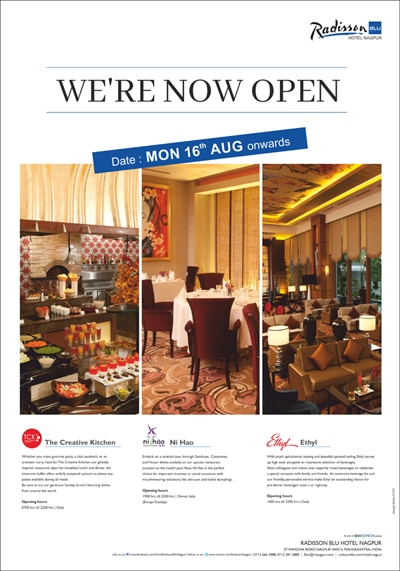 This irked many citizens and cases of shouting slogans and ugly noisy scenes were witnessed at many branches. Some branches had done the work of distributing paper tokens to a limited number of customers and entertained only them which again irked others who came later.
To add to the worries of the citizens the cash in many ATMs exhausted within a few hours of being replenished. Since many citizens relied on ATM to acquire cash, the moment the ATMs were replenished, the notes were exhausted though each bank card holders can withdraw only 2000/- from their account. Many who stood in the line claimed that citizens came with the debit cards of their spouses and other family members to withdraw cash.