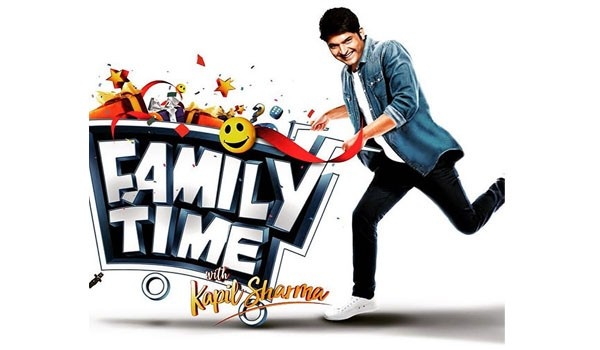 This is indeed very disappointing. It hasn't even been a couple of weeks for Kapil Sharma's new show, Family Time with Kapil Sharma and already speculations of the channel pulling the plug on it are doing the rounds. The star comedian had made a comeback on TV after eight long months. With most of his former team-mates deserting him, he has a very small team with the new addition being of Neha Pendse.
The first episode was panned by Twitter as it had very little of stand-up comedy. Somehow, the team failed to deliver what was expected from them. Needless to say, fans were also damn upset seeing the lack of originality on the show. What was worse was the fact that Kapil cancelled a shoot with Rani Mukerji. It seems the actress was kept waiting on the sets for four hours. She had come for the promotions of Hichki. While sources have stated that Kapil did inform her that he was unwell, there is no denying that there's immense bad publicity around the show.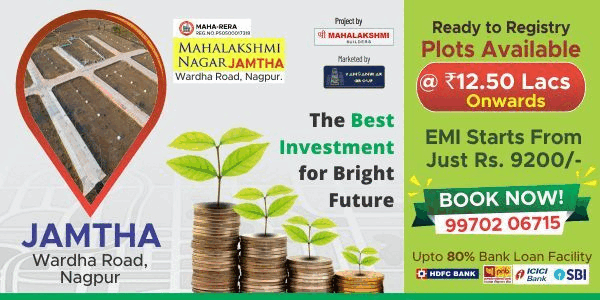 Reports suggest that the channel is very upset with his behaviour. There was talk that a shoot got cancelled on Monday as well. A source from the channel informed, "We were not supposed to be shooting with him on Monday. We don't know who is spreading such rumours about shoots being cancelled when they're not happening in the first place. Yes, the channel is hoping that Kapil builds a healthy bank of episodes, which is not happening right now.
But these show closing down rumours are out of the blue." Kapil, reportedly had a low-key birthday celebration with only his mother and girlfriend for company. The comedian is apparently depressed about the low response to Family Time with Kapil Sharma.