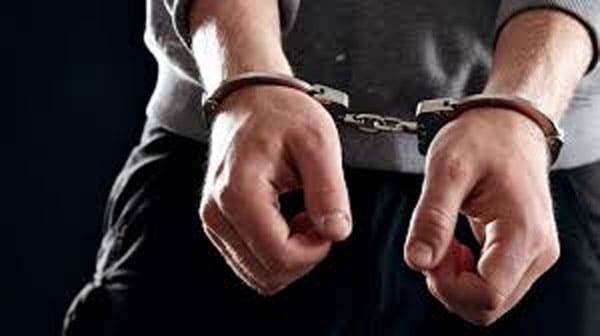 Nagpur: Shantinagar police have booked the Chairman and two Directors of a medicine company on the charges of indulging in fraudulent practice and cheating an Ayurvedic pharmaceutical company by using bogus brand logo.
The accused have been identified as Faiz Z Vali, Chairman and Managing Director of Unijules Life Science Limited, D K Bellani and Amit Chhabra, the two Directors of the company situated in Shantinagar police area.
The complainant, Dr Yashwant Dadaji Ambatkar (60), resident of Plot No. 58, Mines Stone Part Front Building, Dr Khare Marg, Dhantoli, told police that he runs a company named Rigved Pharmaceutical Company dealing in Ayurvedic medicines having Teen Mundi logo. The three accused, Faiz Z Vali, D K Bellani and Amit Chhabra, between November 10, 2011 and September 24, 2021, indulged in fraudulent practice. The accused published advertisements in newspapers claiming that the Teen Mundi brand has now become Four Mundi brand and sold the medicines of Unijules Life Science Limited with a logo similar to Teen Mundi of Dr Ambatkar's company. With this fraudulent practice, the accused trio misled the people and cheated Dr Ambatkar.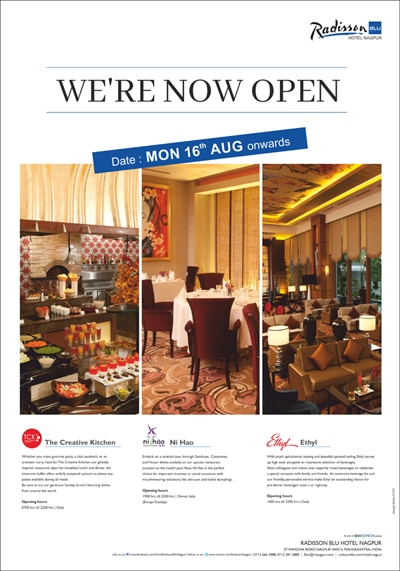 Shantinagar API Tambe, based on Dr Ambatkar's complaint, booked the three accused under Sections 420, 482, 483, 485, 489 of the IPC and launched a probe into the matter.