Nagpur: One of the localities in Jaripatka witnessed an altogether different scenario when residents chased and caught a chain-snatcher who was trying to flee the spot. The chain-snatcher, who had relieved a woman of her gold chain, was thrashed severely and later handed over to police.
According to details, the Kukreja Nagar-based Mansi Arun Kewalramani (29), along with her son, was returning home on her Activa (MH-31/CC 8191) around 9 pm on Tuesday. As Mansi was passing through Dayanand Park in the area, the chain-snatcher Charansingh Pokram Patel (30), resident of Motibagh Rly Quarters, Pachpaoli, riding Activa (MH-31/CD 546), came from behind and snatched a gold chain Mansi was wearing. As the accused Charansingh was fleeing the spot, Mansi shouted for help. The nearby residents and passersby heard Mansi's shouts and they pursued a hot chase. Within minutes the accused chain-snatcher was caught and subjected to a sound beating.
Later, the accused Charansingh was handed over to Jaripatka police. The value of snatched gold chain was stated to be Rs 20,000.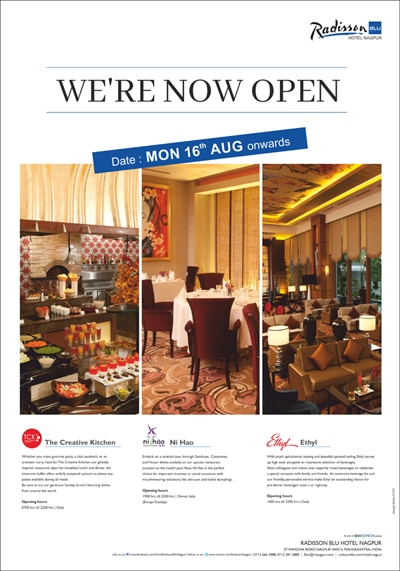 PSI Khare has registered an offence against the accused chain-snatcher Charansingh Pokram Patel under Section 392 and arrested him.