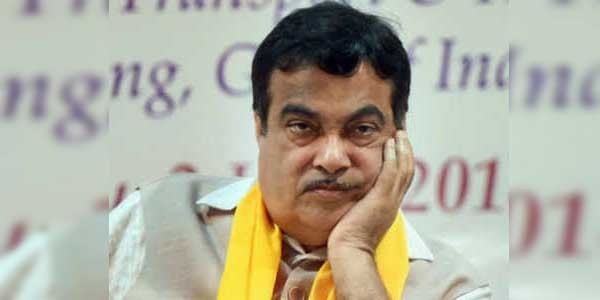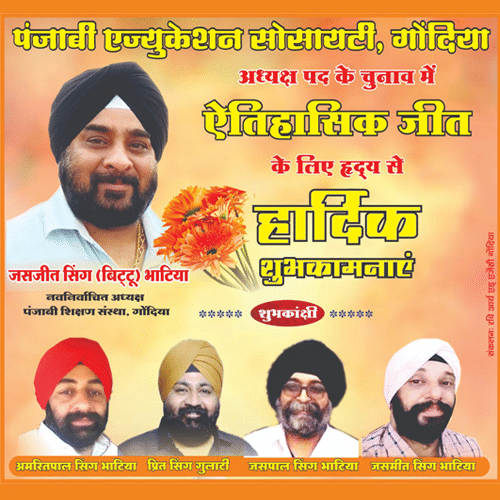 NEW DELHI: The Centre will give a 10 per cent incentive to boost export of dairy products and is also considering distributing milk through midday meal scheme and anganwadis as part of steps to ensure better returns to producers, Union minister Nitin Gadkari said on Tuesday while urging agitating farmers to maintain calm.
His comments came against the background of the ongoing protest by farmers in Maharashtra to seek higher milk procurement prices and a Rs 5/L subsidy for milk.
Asserting that the government was "serious" about farmers' problems, Gadkari assured that import of dairy items, if any, would be checked immediately even as the government was also contemplating providing dairy products as an aid to some nations instead of funds.
Gujarat and Maharashtra governments have announced some measures like subsidy on milk powder and other states should also follow this, the minister told reporters after a meeting with finance minister Piyush Goyal and agriculture minister Radha Mohan Singh here.
After the meeting, Gadkari appealed to protesting milk producers and farmers to maintain calm as the government was taking steps to boost export of dairy products and encourage fresh domestic processing to ensure better returns to farmers.
"We have decided to provide 10 per cent incentive on export of milk powder and products. The order has been issued," the Road Transport, Highways, Shipping and Water Resources Minister said.
Among other steps, the minister said, "We are contemplating that instead of financial aid to nations, can we provide them with milk powder and products."
This proposal will be discussed tomorrow with both the Finance Minister and External Affairs Minister Sushma Swaraj, he told reporters.
Another proposal which will be considered on Wednesday is whether milk can be provided as part of midday meal and in aganwadis, he added.
Gadkari further said: "There is dissatisfaction among farmers over falling prices of milk. There is a stock of 3.5 lakh tonne of milk powder in godowns by private and government producers."
Agriculture minister Radha Mohan Singh, who was in Assam participated in the meeting through video conferencing.
Milk producers and farmers in several parts are protesting demanding a hike in procurement price of milk.
Milk tankers were blocked on Monday in several districts of Maharashtra by protesters demanding hike in procurement price on Monday.
Agitators blocked milk tankers in Pune, Nashik, Ahmednagar, Buldhana, Jalgaon and other places and emptied some of them on roads