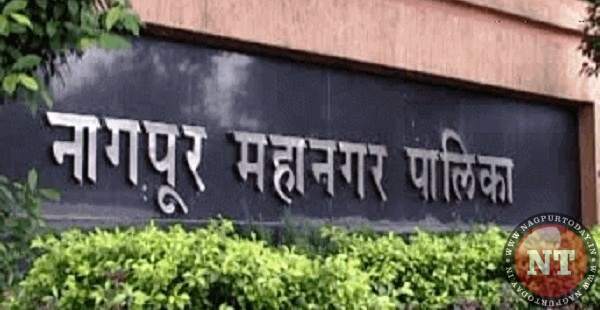 Nagpur: The Chief Accounts and Finance Officer of Nagpur Municipal Corporation is informed the Leader of Opposition Tanaji Vanve that the Central and State Government have provided total Rs 1087.58 crore grants for various projects during fiscal year 2017-18.
The grants include Rs 58.58 crore in lieu of Local Body Tax (LBT), Rs 146 crore for development of basic facilities, Rs 40 crore for construction of Kavi Suresh Bhat Auditorium, Rs 2.69 crore for Malaria Department, Rs 20.53 crore salary grant of Education Department, Rs 139.62 crore for 24X7 water supply scheme under JNNURM, Rs 63.61 for BPL survey, Rs 9.71 for maintenance and renovation of Hutatma Smarak at Gandhisagar Balodyan, Rs 15 lakh grant for roads, Rs 58,000 as Nazul grant, Rs 6 crore for special programmes at pilgrimage centres, Rs 9.3 crore for running Tejaswini buses for women, Rs 25 crore for Gharkul schemes, Rs 40.44 lakh for Sugamya Bharat Abhiyan, Rs 5 crore for shifting electric poles and traffic signals, Rs 40.82 crore as stamp duty grants, Rs 91.21 lakh under Maharashtra Swarn Jayanti Nagrotthan Scheme, Rs 1.88 crore for novel schemes, Rs 3.96 crore as pension grant, Rs 35.87 crore as retirement benefits, Rs 20.56 crore for eradication of malaria and filaria,Rs 24.56 lakh as forensic assistance for District and Sessions court, and Rs 20 lakh for development of minority dominated civil areas.
The NMC is likely to receive increased special grants for this year apart from hiked GST grant of around Rs 90 crore. The special grants by Central and State Government could improve financial condition of the civic body considerably.