Nagpur Today.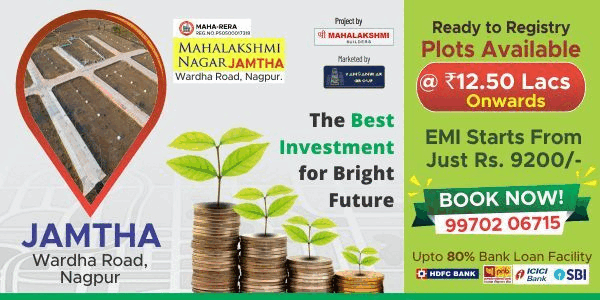 Before you see true colors of life, why not bring back colors to life… This thought instantly hit one and all who got to have a glimpse of the children at a perfectly hued painting competition organised by Centre Point school.
Competitions always provide a myriad opportunity for students, as it gives a platform to explore and demonstrate one's talent. And this one brought out imagination with flying colors and also pushed the creative development of the first steppers to another level.
The paintings of the students were displayed under one roof the Chitnavis Center.
The parents and other guests made their presence at the venue which motivated the students. As appreciation plays an important role to motivate the young talents.
The young artist of Centre Point School had wielded their brushed not only to express themselves but also to create awareness on various social issues, thus contributing immensely in making the society a better place to live in.
While speaking to Nagpur Today Director of Centre Point School Aruna Upadhyaya said that the paintings displayed here have their own beauty in themselves, I cannot differentiate them. They all are the best.