New Delhi: The Supreme Court is hearing the Jammu and Kashmir High Court Bar Association's plea against use of pellet guns in the state.
Attorney General Mukul Rohatgi representing the Centre told the three judge bench of SC that using pellet guns is the last resort and the idea is not to kill anybody.
The AG also told the apex court that they are also exploring other options like, rubber bullets for dispersing the crowd instead of pellet guns. Rohtagi further told the court that rubber bullets are not as lethal as a pellet gun.
The AG told the Supreme Court that power shells, tear gas, laser dazzler and acoustic methods have primarily remained ineffective. He also said forces are working on new non-lethal methods to disperse crowd, but due to security reasons, the methods cannot be named.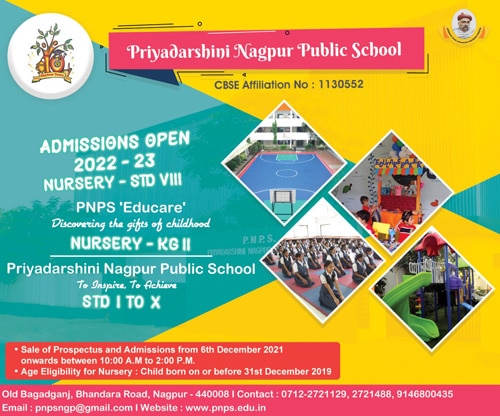 Arguments to continue after lunch.
In the last hearing, the apex court had asked the Centre to consider effective means other than use of pellet guns to quell stone pelting mobs in Jammu and Kashmir as it concerns life and death.
The KHBA had earlier alleged that the pellet guns are being 'misused'.
The case was filed in the wake of the several lives lost during last year unrest in the Kashmir Valley.
Meanwhile, the poll panel is examining whether the Anantnag bypolls should be cancelled.