Hyderabad: The Majlis Bachao Tehreek has filed a police complaint against Bharatiya Janata Party MLA T Raja Singh for hate speech on Ram Navami in Hyderabad.
The MLA courted a controversy when he said that he would behead the ones opposing the construction of Ram Mandir in Ayodhya.
"Some people are saying that they will create ruckus if Ram Mandir is built in Ayodhya. I welcome the ones who are warning of dire consequences. We have been waiting for years to behead such traitors," he said.
When asked to clarify his statement on the same, Singh remained adamant and reiterated that he could even sacrifice his life and kill others for the construction of the Ram Temple in Ayodhya.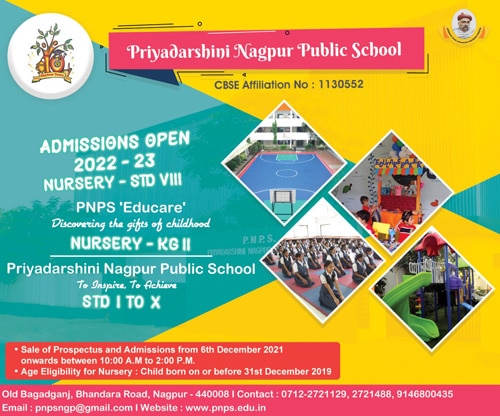 "I made my statement for those people who said that they will create ruckus if the Ram Temple was constructed in Ayodhya. For the construction of the temple, we can sacrifice our lives and even kill others. This is my warning to those who want to create hindrance in the construction of the temple," Singh said.
Singh, who represents the Goshamal constituency in the Hyderabad assembly, is known for his right wing activities and has also been arrested multiple times.