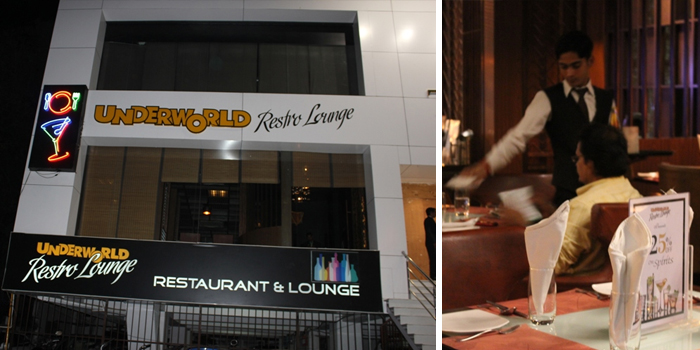 When we came to know about the food quality at "Underworld Restro Lounge", we decided to check this place out. Located just beside TBZ Shankarnagar, has dark interiors in shades of black and brown.
Ambiance (9/10):
The interiors are dark, the floor is wooden, and so also, the roof. However, the Restro has a very comfortable sitting arrangement which the clients mostly prefer. It also has a Personal Dining Room (PDR) where a small family or a group of friends can enjoy the food while watching TV, and feeling at Sweet Home, too. Speaking to the entrepreneur Amol Jichkar, who started the brand "Underworld –Pool "Snooker " a few years back, says, "The name Underworld has no ideation or connection with the reality. It was just a thought. Our first business started at Law College Square and the property was in the basement. And, on the family consensus, we thought "Underworld" could be a good name ."
Restro Lounge's Interior is done by ace designer Tushaar Urumkar, who is basically from Marathwada, and is now in Thailand since 20 years. He was assisted by Parag Ghode, another expert interior designer.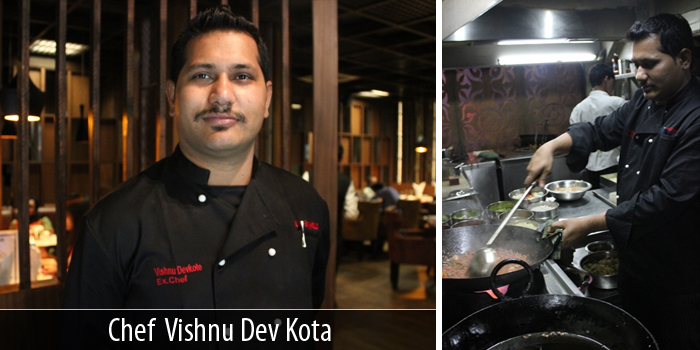 Service (9/10):
A host of well trained waiters & service men at the entrance gives an idea to customers of an excellent interior . Super classy Cutlery & Crockery makes a customer feel elite. On service standards, Amol says, "We wanna make the customers feel at their Sweet Homes , giving them a personnel attention ,and I believe, when you get food with great taste, your hand should not stop cherishing the good food, and, thus living it every moment as possible. When you get good service, customers feel whether it is home or restaurant". There is a target oriented job here for all, because we have a customer feedback form and if one descends from the level "A" to level "B" then man has to answer.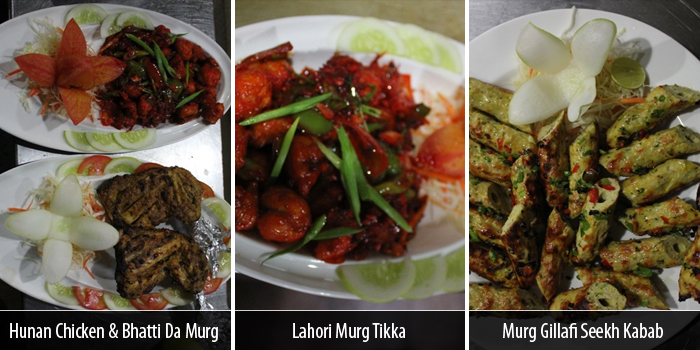 Food: (9/10):
Thomas Keller said once: "A recipe has no soul. You, as the cook, must bring soul to the recipe." And they believe the recipe is carried by a man who is taking Underworld Restro-Lounge to glory. Chef Vishnu Dev Kotak, who is from Hyderabad, and ,has got some great gravies like yellow, green, orange gravies which make his Indian food go special.
On rates, Amol said, "It's not just the rates you see , from any other restaurant of this stature our rates are comparatively less .The raw material like yellow chili powder and a lot of spices come from Hyderabad. So I think people should come once and see what we serve and then compare it with others. I am sure they will love it," Amol asserted.