New Delhi/Nagpur: Tyre maker Ceat has commissioned a new unit at its manufacturing plant in Nagpur resulting in addition of 15 metric tonne (MT) per day installed capacity of the plant.
The company has commissioned its greenfield unit situated at Buti Bori near Nagpur which has resulted in addition of 15 MT per day in the installed capacity of Nagpur plant, Ceat Ltd said in a regulatory filing on Tuesday.
"Full expansion project of 120MT per day is however expected to be commissioned, in phases, by end of FY 2017-18," it added.
The Mumbai-based company is one of the country's leading tyre producing firm with a capacity to produce over 95,000 tyres a day.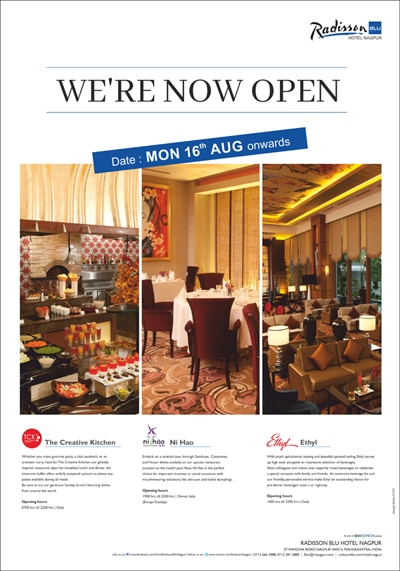 The company manufactures radial tyres for a range of vehicles and has a leading market share in the light truck and truck tyre market.
Ceat shares today closed 0.87 per cent down at Rs 1,043.25 apiece on BSE.