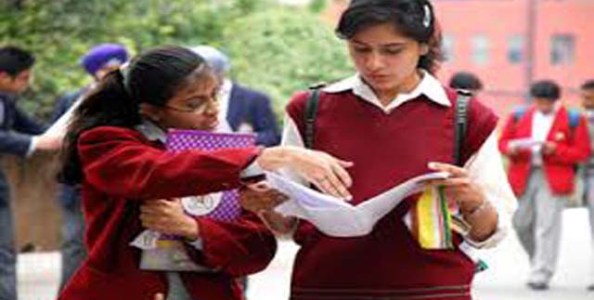 Nagpur News.
The Central Board of Secondary Education (CBSE) was forced to hurriedly issue a notification stressing that the Class X and Class XII examinations would be conducted from March 1 only. The CBSE notification was aimed at "killing" the rumours taking rounds among students and parents that the March 1 exam date has been preponed or postponed following possible Lok Sabha elections during the period. The CBSE notification further said the time-tables would be issued in the last week of December and that till now no time-tables have been prepared. The CBSE notification effectively put at rest the rumours of exams postponed, and the subsequent confusion among the students and parents.
THE RUMOURS:
According to information received, the rumours took rounds after rounds among Class X and Class XII students and their parents that the CBSE has decided to conduct the exams earlier than the March 1 date following 2014 General Elections. The rumours took the CBSE by surprise and forced it to issue the notification thus declaring the exam date much earlier than the usual period. Moreover, the CBSE offices were flooded with phone calls pertaining to the exam date. This again forced the CBSE to upload a clarification on its website stating that the Class X and Class XII exams of CBSE would be held from March 1 only.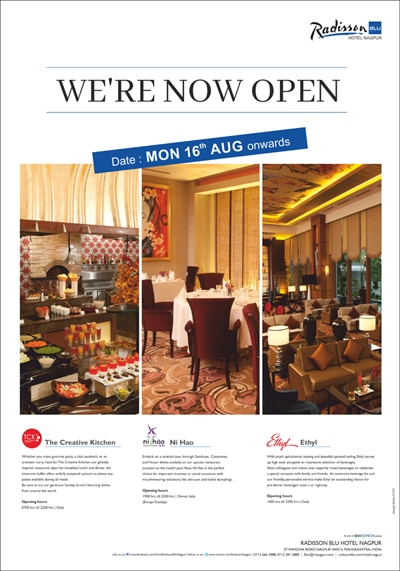 According to experts, the Class X exam would be conducted from March 1 to 15. And the exams for those students, who appear for exams on schools-based, their exams would possibly be held from March 15 to 30. The CBSE, of course, would issue S-2 Guidelines in this connection by which the schools could conduct the exams on their own but in accordance with the time-tables of the CBSE. The results of both exams, whether school-based or CBSE-based, would be declared simultaneously. Certificates would also be issued by the CBSE only.