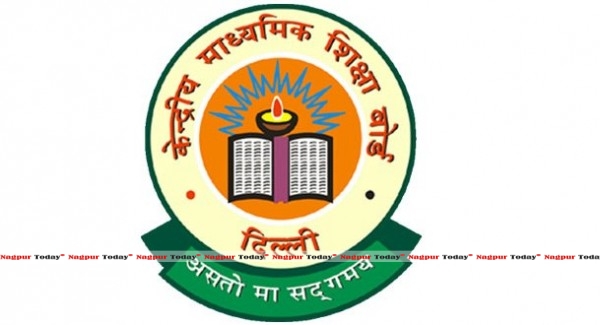 NAGPUR: The Central Board of Secondary Education (CBSE) has initiated action against around 130 teachers and coordinators for the lapse in valuation of Class-12 examination. The CBSE had to face embarrassment after huge discrepancies in valuation of papers were detected this year after re-valuation of papers.
Most of the discrepancies in counting of marks were reported from Patna region, where 45 teachers and coordinators were found guilty. The Allahabad regional office of the CBSE has recommended that the 45 teachers and coordinators be suspended and action be taken against them.
Similarly, 27 teachers and coordinators were found responsible for the blunder in Dehradun. After Allahabad and Delhi regions, Ajmer reported many cases where marks increased after verification of papers.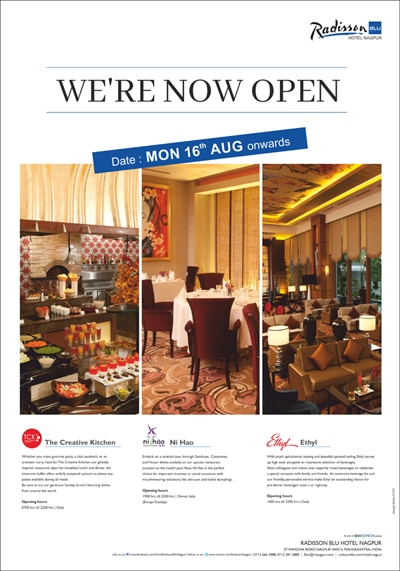 The process of rechecking on papers is currently going on and more discrepancies on part of teachers and coordinators are likely to be exposed soon.