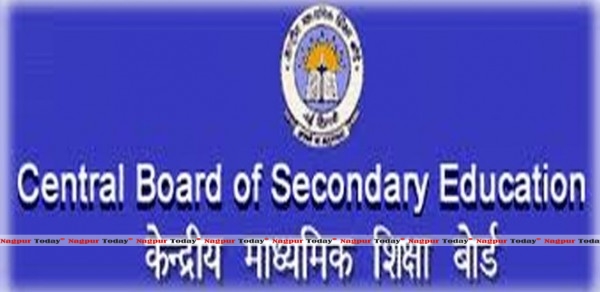 Nagpur News.
The Central Board of Secondary Education (CBSE) has gone hi-tech as far as answer-papers of Class XII are concerned. From this year, the CBSE is starting Digital Marking System and thus students of Class XII will be distributed Digital answer-papers for Economy and English subjects initially. Thereafter, all the subjects would be regularized with Digital answer-papers.
According to information, the CBSE is starting Digital Marking System on an experimental basis for Class XII initially with Economy and English subjects. In this process, the answer-papers are changed into Digital format so that the answer-papers could be checked by many teachers easily. Moreover, the possibility of any mistakes occurring is considerably reduced as the answer-papers are checked by several teachers. Even otherwise, now-a-days, the students are being provided photo copies of the checked answer-papers.
The Digital answer-paper format would be a challenge for the CBSE as lakhs of students appear for examinations in its schools across the country. The Digital Marking System was introduced last year for Class X examinations.