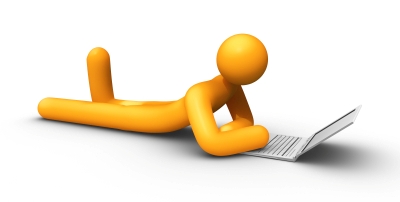 Nagpur Today.
In a first-of-its-kind move, Central Board of Secondary Education (CBSE) will provide schools with unique online question papers ahead of the school-based Summative Assessment (SA) for Class IX and X.
The decision of the CBSE Board aims to bring in more transparency by improving upon the present paper-distribution system. The system, being tried for the first time in the country, will also help maintain confidentiality during examinations. "This innovative solution will allow CBSE-affiliated schools to access question papers and download them in a transparent, secure and user-friendly manner.
Papers are for Summative Assessment conducted by schools for Class IX, X students.
CBSE has already introduced an online test management system called CBSE-Integrated Test Management System (CBSE-ITMS) from this academic year for the purpose, which will help schools in generating these question papers instantly.
As ITMS is essentially a web interface where the schools will have to register themselves with the system between February 1 to 15. Once registered, they will be able to generate their own unique papers from March 11.
According to a circular issued by the CBSE Board, two sets of unique question papers will be provided to each school for every major subject. The school can then either pick up a question paper for each subject or mix and match two question papers or even prepare their own papers, according to the design available on CBSE's website.
CBSE students have an option to take either school-based or web-based examination. The new system, however, would only apply to school-based examination.