Nagpur News: Good news for photographers in students. Be ready to display their clicking skills and get rewarded handsomely as a golden chance beckons them. The students will not only receive gifts but their names will be carved out at national scene. The Central Board of Secondary Education (CBSE) is organizing Photography Contest-2014 with the theme "Joy of Shooting." The Contest has been organized jointly by CBSE and Shubh Group Welfare Society and the last date of application for entry is July 31.
Boost in self-articulation:
According to information, the chance to show the photography talent is not only for students but also for teachers and non-teaching staff of CBSE. Different categories have been drawn for the Photography Contest that will have no entry fee. The main purpose of holding the contest is to provide a boost to self-articulation of students and teachers as well. The contest will give a chance to students to bring out their talent by capturing views of life, cheerful and woeful moments in their cameras in a blend of technology and humanity.
Five categories: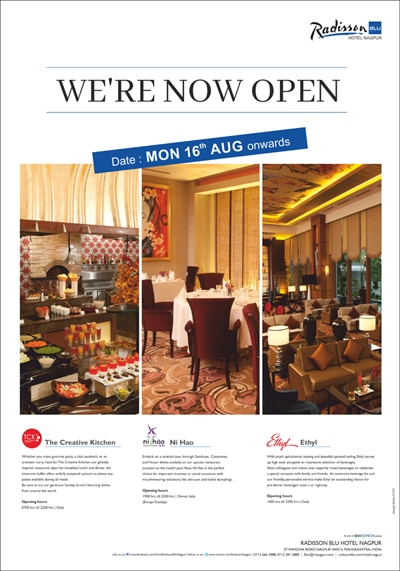 The applications for the Photography Contest will be accepted by the respective schools. Minimum two applications will be accepted for each category. Five categories have been drawn for the purpose. The categories are: Category-A: For students of Class-III to Class V. Category-B: For students of Class VI to Class VIII. Category-C: For students of Class IX and Class X. Category-D: For students of Class XI and Class XII. Category-E: For teachers and school staff having age of 21 years and above.
Applications:
The applications must accompany photographs captured by the contestants and information about the subject in 250 words. The information can be in a story form written in Hindi or English and attested by heads of the schools. The file size of the applicants should not be above 4 MB and should be in JPG format. Medals and Certificates will be awarded to winners of each category.