Nagpur Today: Canvassing the Ministry of Human Resource Department (MHRD) ' Swachh Bharat Swachh Vidyalaya Campaign' Central Board of Secondary Education (CBSE) in order to encourage students and schools to maintain sanitation and hygiene,) has introduced a creative contest with cash prize upto to Rs 25,000. The schools can win prizes of Rs one lakh for their good practices on maintaining sanitation depending upon the category.
The students, teachers, parents, along with School Management Committees would be encouraged to participate in activities like talk with a few children on different aspects of cleanliness in the School Assembly every day, especially with regard to the sayings and teachings of Mahatma Gandhi, on cleanliness and hygiene. Cleaning of classrooms, laboratories and libraries.Cleaning of any statue installed in the school, Cleaning of toilets and drinking water areas,Cleaning of kitchen sheds and stores . Cleaning of playgrounds,Cleaning and maintenance of school gardens, Annual maintenance of the school buildings including white wash and painting.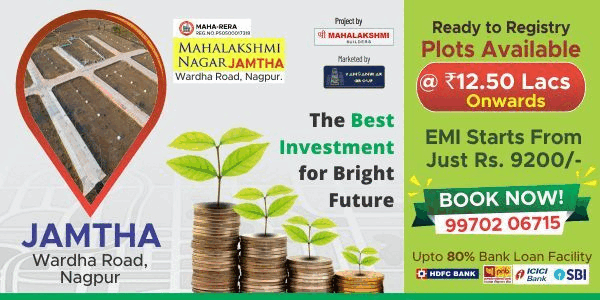 Students have also been given liberty to submit entries through Whatsapp or email.
The mediums including essay, poem, one act plays, drawings, paintings, sketches, or a mix of various mediums that convey the message of the topic. Cash prizes of Rs 2,500 would be awarded to winners from October 2 to October 12. The students also get an opportunity to win a cash prize of Rs 5,000 on October 13- 14 and Rs 25,000 on October 15.
The schools could win a cash prize of Rs 40,000 to the best three schools in each state for their good practices on sanitation for the expression creative series. The schools meeting hygiene and sanitation standard can win prizes up to Rs one lakh.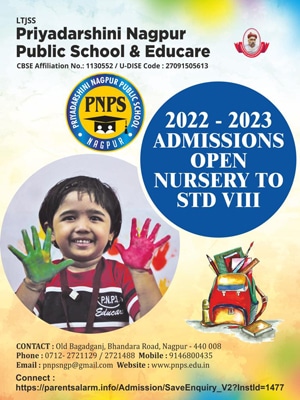 The schools are also encouraged to fill in their sanitation status online. It is an award winning activity. The schools with good sanitation ratings, after verification, will be felicitated as per their ratings. The highest scoring schools with green rating will get a cash award of Rs 1 lakh while the schools with a blue rating will be given a cash award of Rs 75,000 and if yellow, the school will get a cash award of Rs 25,000."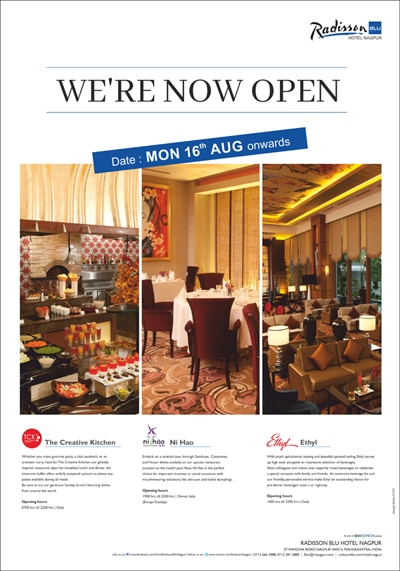 The board has clarified that if any institute is given a black or red marking in physical verification, they need to improve. The Board hopes that the observance of expression series will help in revitalizing the promotion of awareness about cleanliness and hygiene in the context of teachings of Mahatma Gandhi.
Those participating through online mode can directly key-in their responses through the link available on www.cbseacademic.in. This activity can also be conducted offline by the schools and the entries can be sent through mail to cbsewriting@gmail.com. The entries can also be sent via mobile phones too.