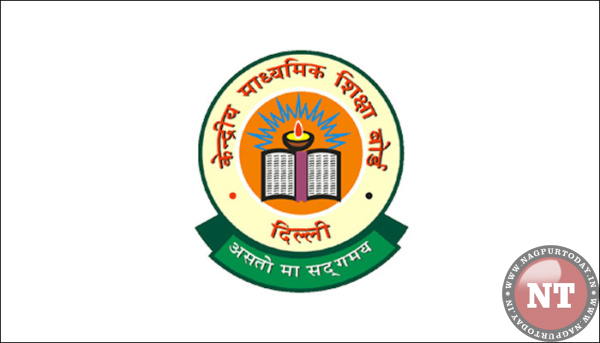 Nagpur: The CBSE students will now get 33% on the overall score under the new change as the Board has made major changes in the passing marks. It will also include marks of internal assessment and theory. This change in the passing marks will mainly apply to the tenth students.
This decision has been taken mainly to give relief to the students, as per the board. This rule will also apply to additional topics. It may be mentioned that on January 30, 2017, the CBSE board had said that the 10th board examination should be started again.
In the meantime, the board has fixed the mandatory requirement for getting 33% marks for all subjects. There are 50 marks for internal assignment of vocational subject. The rule of passing separately in different subjects will not apply to this course. The board had issued an admittance card for the board exam a few days earlier. Students can get Admit Card from their school. The board also said that the students performing poorly in the pre-board examination will be given the Admit Card. Notification of Passing Marks has been issued on CBSE's website.