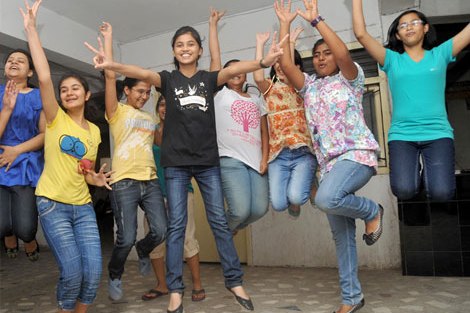 Nagpur News:
This year too girls have outshined the boys, Over 82% students on Monday cleared the 2013 Class XII CBSE examinations, with girls once again outshining the boys and the Chennai region beating others in the overall pass percentage.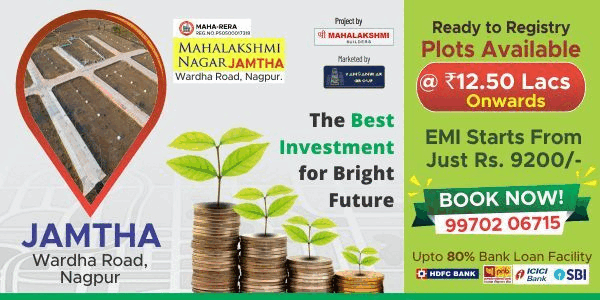 The results were declared across the country on Monday, with the total pass percentage standing at 82.10%, an increase of about two per cent over the last year, said a statement issued by the CBSE.
In all, 9,44,721 students registered for the Class XII examination this year, which was also an increase of 15.81% over 2012.
The results are available on the following websites – www.results.nic.in, www.cbseresults.nic.in and www.cbse.nic.in
The students can also call up on the following numbers to check the results – 011-24300699, 011-28127030. The students can also register for SMS alert.