Nagpur News.
As part of their Continuous and Comprehensive Evaluation system, officials of the CBSE system have changed the format of the English exam for students in the 9th and 10th standards.  Trying to keep up with the changing times, the officials have realized the importance of emphasis on the practical aspects of language training and have thus rolled out the 'Assessment in Speaking and Listening Skills' (ASL)
This is why they have incorporated within their teaching and grading system, a specific section of 'Assessment in Speaking and Listening Skills'.
Students of Class 9 will have the exam conducted twice over the course of one year. The weightage for each exam will be 10 marks. However, students of class 10 will have the exam only once and this too will be scored for 10 marks. These scores will be included in the Final Assessment.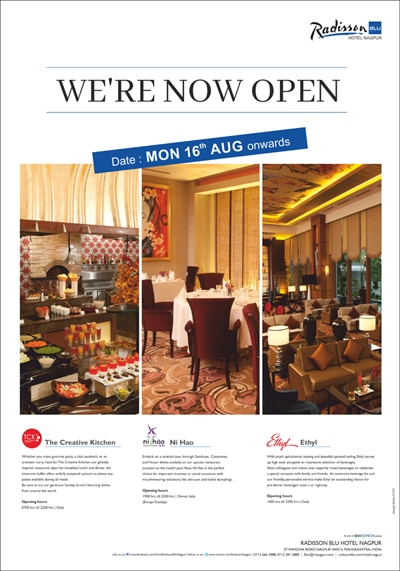 The Listening Assessment will be conducted in a way that will test the ability of the student to grasp information quickly and correctly while listening to a recording. This recording will be played twice and the students will then be tested assessment worksheet consisting of 4 sections. The students will not be able to interrupt the recording with questions.
The Speaking Assessment will be used to test the students on their ability to speak in English for a total of 4-5 minutes.  The student will not be required to memorize the topic he speaks on but will be allowed to consult his notes from time to time.
The Nagpur Today, in an effort to seek comments from Principals of different CBSE schools in the city, contacted the Principal, BVM, Civil Lines, Anju Bhutani. She said that the endeavor was a very good one as focus on the practical aspects of language is a must.
The Principal, Modern School, Neeru Kapai, told Nagpur Today that it is reasonably okay but may not be practical in all its aspects. She said that to test the students individually and record them while they are speaking will have serious manpower difficulties.