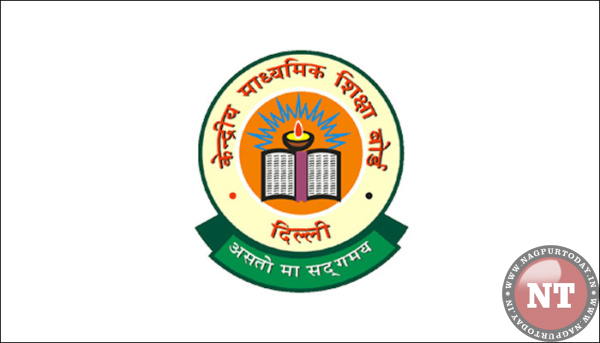 Nagpur: Differently challenged children can take the help of computer or laptop to appear for their 10th and 12th board examination, according to a notification issued by Central Board of Secondary Education (CBSE). The proposal regarding this was accepted by CBSE. For this, candidates must present the certificate of a physician or qualified psychologist. In which the convenience of computer has been recommended and along with this the basis of recommendation has also been mentioned.
In its recent meeting, the CBSE Examination Committee resolved the issue of giving concession to the differently challenged children from this year. It has been said in the order that the use of computers can be used to type in answer, to look at queries in big words and to listen to questions. The concerned candidate will have to bring the formated computer or laptop and the superintendent of the center will allow the candidate to use it only after the computer is checked.
The notification states that computer or laptop should not have internet connection. For such an arrangement the candidate has to make a request in advance. The inspector will sign the print out of the candidate's typewritten answers and the Central Superintendent will confirm it. The Board also approved the provision of the reader. The reader will be made available in such case, where a specially competent student needs a person to read the question paper instead of a computer or laptop.