Nagpur : The Central Board of Secondary Education ( CBSE) has introduced School Quality Assessment and Accreditation (SQAA), with a view to improve the quality of school education in the country.
According to information schools affiliated to CBSE will be assessed through standardized instruments and processes of internal (self evaluation) and exter nal assessment (peer review).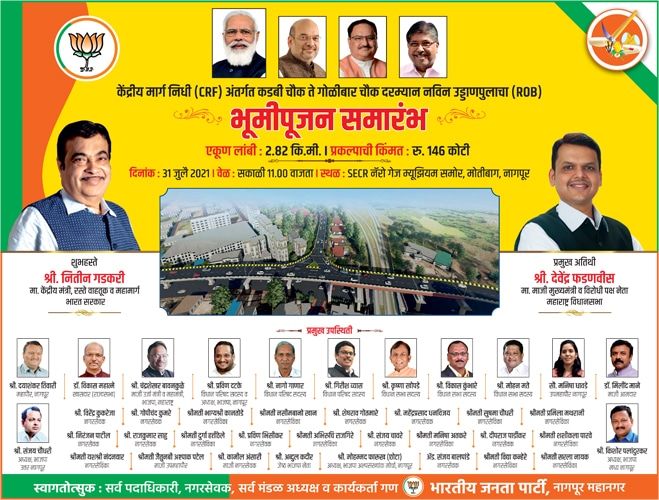 The board will constitute a team of peer assessors to conduct the external assessment.
The team would comprise of principals working or retired or academicians with vast experience and having insight into school education in India.
The board will conduct an online screening test which will be as follows. There will be two sections .Section A will consist of multiple choice questions based on the SQAA manual and section B is based on various case studies.
Speaking with Nagpur Today Principal of BVM, Civil Lines, Anju Bhutani informed, that the schools will be required to apply for it. It is a pilot project of CBSE, wherein, the team of assessors will audit the entire school including infrastructure and academics.
The schools fulfilling the eligibility criteria for a peer assessor will have to fill in the application available at the board's website and email it to cbsesqaa@gmail.com before October 30,2014.