CBI's surprise check at WCL offices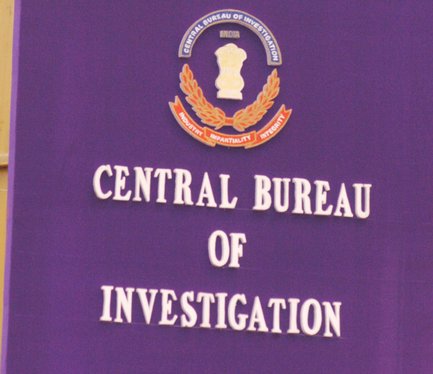 Nagpur News : Central Bureau of Investigation (CBI), with vigilance team of WCL office conducts a surprise check at WCL offices at Kamptee and Goregaon on Thursday evening. The surprise check was conducted after receiving tip-off about some scam taking place.
The check has baffled the WCL officials. However, CBI officials claimed to have found nothing from the offices. Till late night, the search was underway.