CBI takes custody of Shahabuddin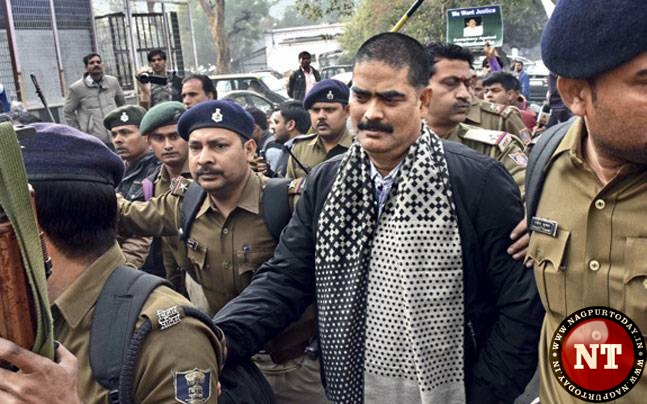 New Delhi: The CBI today took custody of RJD leader Shahabuddin whose name has cropped up as an accused in journalist Rajdeo Ranjan murder case. CBI sources said Shahabuddin has been brought to the agency headquarters for questioning in this case.
Shahabuddin was lodged in Tihar prison. The agency has told a Muzaffarpur court that his name has surfaced as an accused in the case and it needs his custodial interrogation. The agency was granted the permission by the court to question him. The four-time RJD MP from Siwan is alleged to have been involved in the murder of Ranjan, a journalist of a prominent Hindi daily in Siwan last year.